Fortune 500 companies at CIIE and their China stories
Share - WeChat More than 3,000 companies from over 130 countries and regions, including over 200 businesses on the Fortune Global 500 list and industry leaders, have confirmed participation in the enterprise exhibition of the China International Import Expo, to be held in Shanghai from Nov 5-10. Let's take a look at some of them, and get to know their connections to China.
Consumer Electronics & Appliances
Company: Intel
Country: United States
After its entrance in China in 1985, Intel has established 16 branches in the Chinese mainland and owns more than 6,000 local employees. With direct investment of nearly $4.5 billion, China has become a regional market with the largest investment and most comprehensive branch settings of Intel outside the US.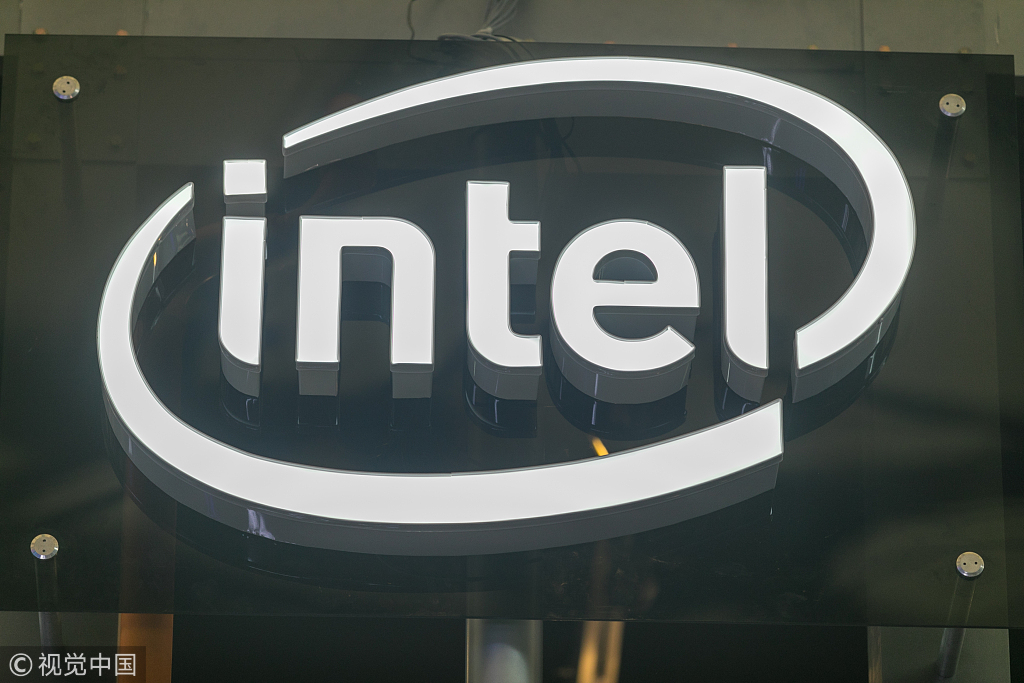 Company: Samsung
Country: South Korea
Over the past 26 years, Samsung has established a one-stop industrial chain in China, including R&D, designing, purchase, sales, and after sales. The company has accelerated its expansion in semiconductors, LCD panels, and batteries for new energy vehicles in China.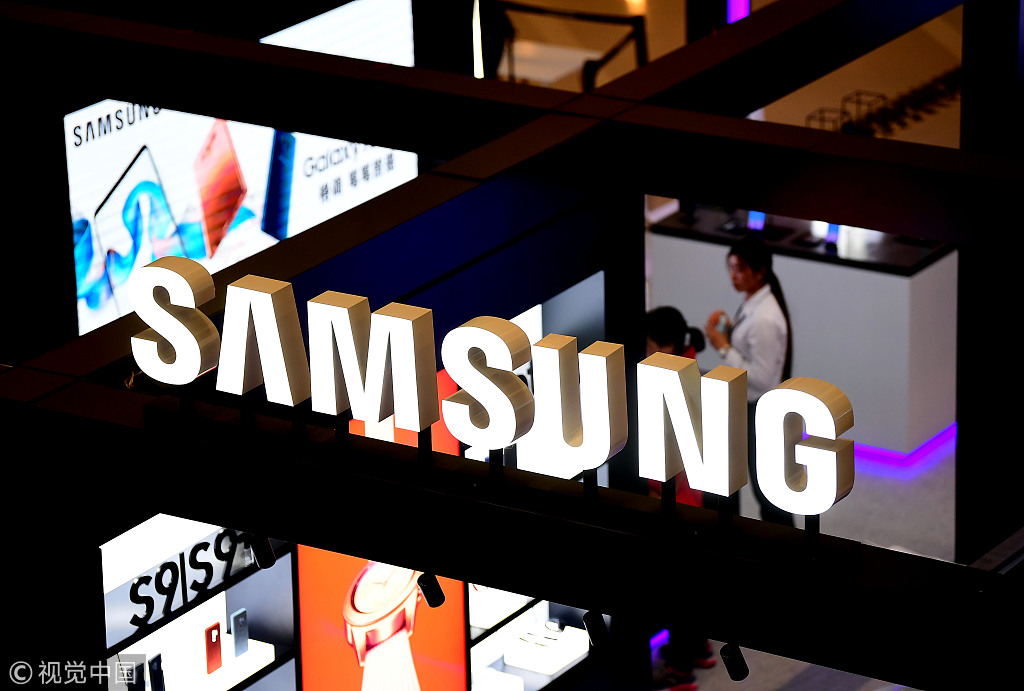 Company: Sony
Country: Japan
Sony established its full subsidiary, Sony (China) Co Ltd in October 1996 in Beijing. The subsidiary later became an important profit contributor to the Sony Group. Sony has built five large factories in China, and set up R&D centers in Beijing, Shanghai, Wuxi, Dalian and Shenzhen.