Flashes of brilliance on display at Photo Beijing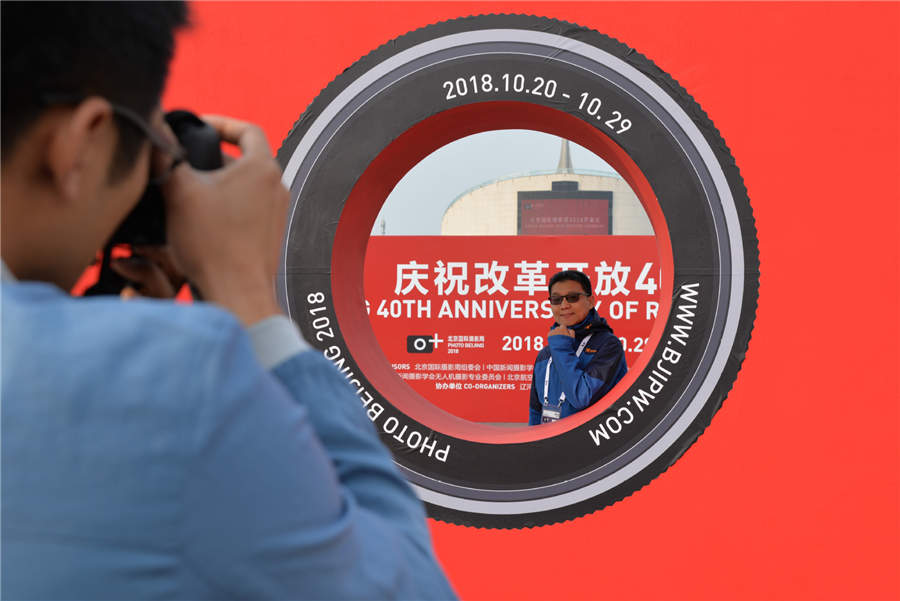 The Photo Beijing 2018 event is ongoing at the China Millennium Monument in Beijing and includes 66 exhibitions, one forum, 32 lectures and more than 10 promotional activities. During the exhibitions, a total of 3,047 photographs and 52 video works created by artists from 31 countries are on show and free to view. The exhibition will last until Oct 29.
Besides the main venue at the China Millennium Monument, the event also goes out to local communities, schools and art spaces, and sets up parallel venues.
During a parallel venue at the Jianguomen community, more than 30 award-winning photographs on display reflect local cultural heritage, achievements in community management, and changes of living environments over the past years.