Tencent sees great potential in China's smart transportation market
Share - WeChat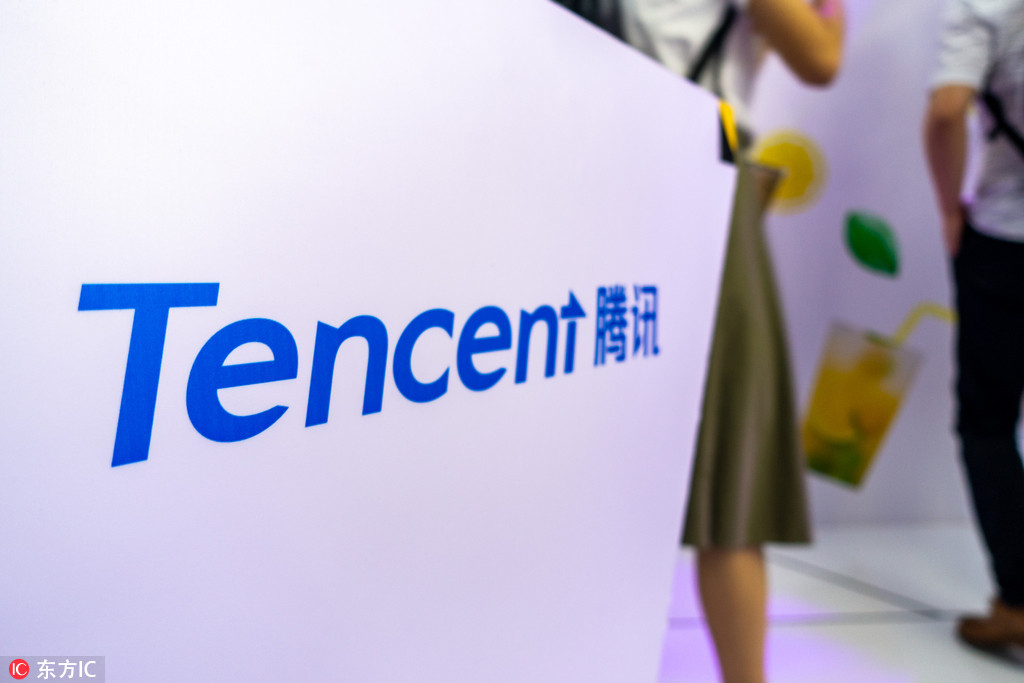 BEIJING - China's internet giant Tencent is betting on the country's smart transportation market, expanding its presence in fields ranging from subway QR code payment to bus hailing.
"Transportation is a very important area for Tencent's exploration in the industrial internet," said Zheng Haojian, Tencent vice-president in charge of smart transportation, mobile payment and internet finance innovations.
"We hope we can utilize our technological achievements over the past two decades to become a digital assistant to the public transportation industry," he told a forum on smart transportation Tuesday.
Tencent's QR code payment service for buses, subways, cableways and ferries has so far covered more than 50 million users in 100 cities since 2017. Travelers can scan, pay and pass with their smartphones instead of swiping public transportation cards or queuing for tickets.
The company has also signed an agreement with Shenzhen Airlines to allow passengers to use QR codes for security checks and boarding planes.
It is also piloting a bus hailing business in central China's Zhengzhou, and exploring the application of cloud computing and big data in analyzing real-time traffic data for smarter transportation management.
Smart technology is expected to boost the development of China's public transportation, which only accounts for 20 to 40 percent of all travels in the country, compared with 50 to 70 percent in some developed countries, according to Zheng.
"There is huge room for development," he said. "If we can increase the ratio by 10 or 20 percentage points, there will be a big improvement to traffic congestions."
Traffic jams, parking difficulties and overcrowding on buses and subways are the top three problems for urban commuters in China, according to a report released by a think tank under Tencent Financial Technology earlier this month.
Over 50 percent of Chinese people have used smart transportation services such as online ride-hailing, mobile maps and shared bikes, while 36.1 percent of travelers pay for public transit with QR codes, the report shows.