Abandoned rail carriage turned into reading room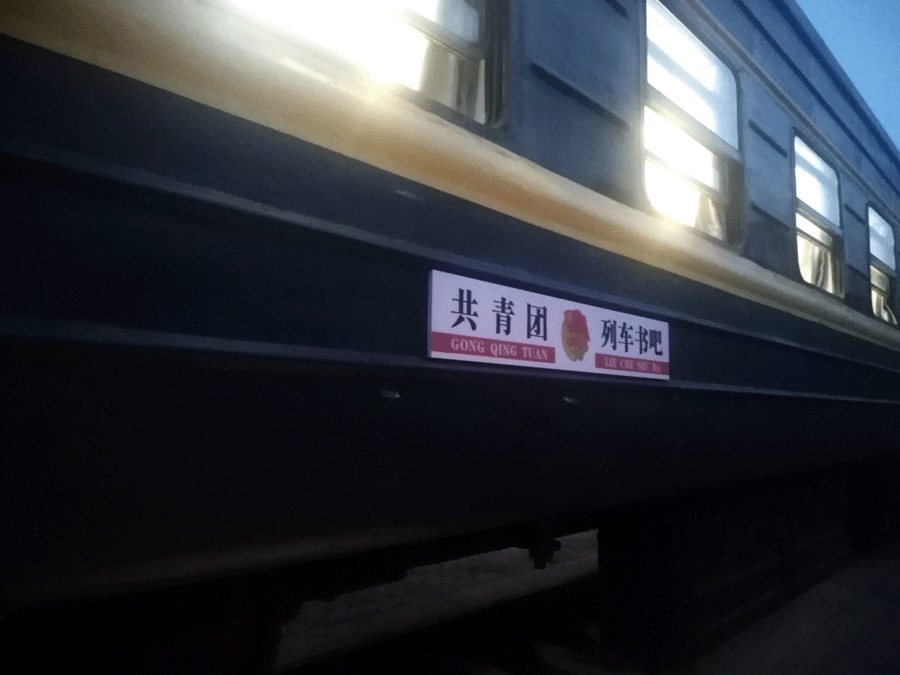 A college recycled an abandoned rail carriage and turned it into a free reading room for students in Zhengzhou, capital city of Central China's Henan province.
Some lectures are given in the carriage, which is called the Book Bar. It is operated by the college's Youth League Committee, said Kong Fanshi, principal of Zhengzhou Railway Vocational and Technical College.
He said there are many abandoned trains at the college, which form a unique campus culture there.
"By recycling and giving new life to the abandoned rail carriages, we are glad to see the students enjoying reading inside there," Kong said.