A different side to the cosmopolis
Share - WeChat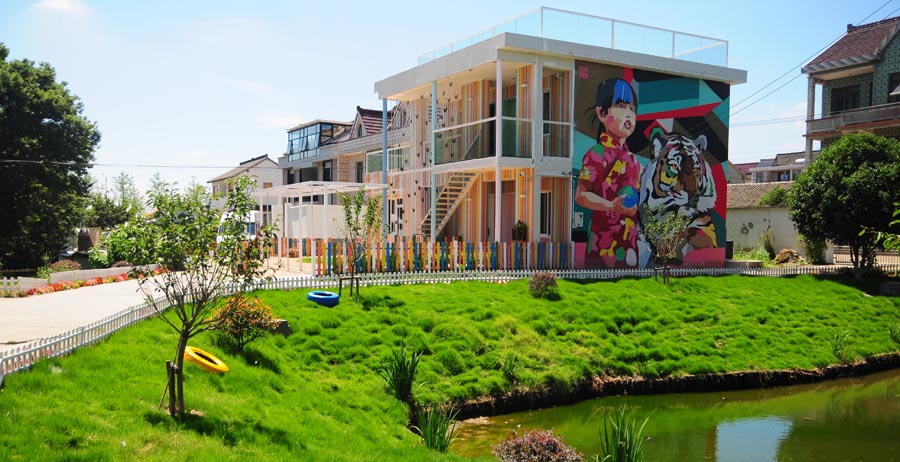 Cozy bed and breakfast establishments are popping up on the outskirts of Shanghai, offering travelers a chance to view the city in a different light and experience rural life
To most people, the general impression of Shanghai is that of a megacity filled with modern, towering skyscrapers that are illuminated by a stunning array of neon lights come nightfall. The streets in the city are notoriously busy, and are often flanked by the glitzy shop fronts of luxury brands.
The word tranquillity is unlikely to be used to describe the city. The same can be said for the term "bed and breakfast". After all, Shanghai is not known as a countryside destination.
But this could soon change, with Chinese-style bed and breakfast businesses, also known as minsu, sprouting up in districts on the outskirts of Shanghai to provide travelers and weary city dwellers a different experience of the city.
The development of minsu in China first started as privately owned guesthouses around tourist sites. But because there are no well-known tourist sites in Shanghai's countryside areas, minsu in the city are limited to the water town of Zhujiajiao in Qingpu district, the beach area in Jinshan district, the Chuansha area where Disneyland is, and Chongming Island.