Chinese startup Watrix AI raises $14m in fundraising
Share - WeChat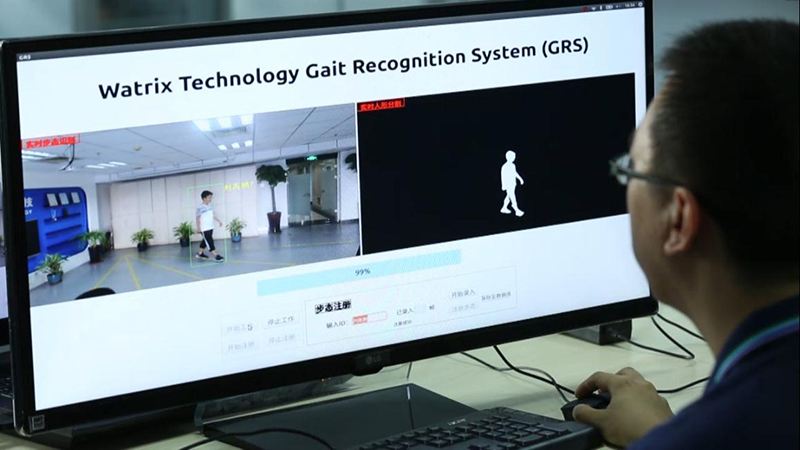 Chinese computer vision startup Watrix AI announced on Tuesday that it has raised 100 million yuan ($14 million) in its pre-A round of fundraising to accelerate the application of gait recognition technology.
Gait recognition is a technique that integrates computer vision, pattern recognition and video processing to identify people by analyzing their body shape and walking posture.
The fresh round of financing is led by Shenzhen Hang Bong Investment and Development Co Ltd and Hua He Capital.
Huang Yongzhen, founder and CEO of Watrix AI, said that the fundraising will be mainly used for the research and development of product and technology, marketing as well as attracting talent.
"We will spare no effort to explore more advanced technologies to step up the application of gait recognition technology. We aim to gain a lead in industrial visual sector," he said.
Watrix AI, founded in 2016, was incubated by the Institute of Automation of Chinese Academy of Sciences. The startup, focused on gait recognition, can provide solutions for sectors including security, transportation and manufacturing.
According to the company, it is the only company in the world that can achieve cross-view gait recognition with an accuracy rate of 94 percent.