Dali in 1995: A personal 'Heaven on Earth'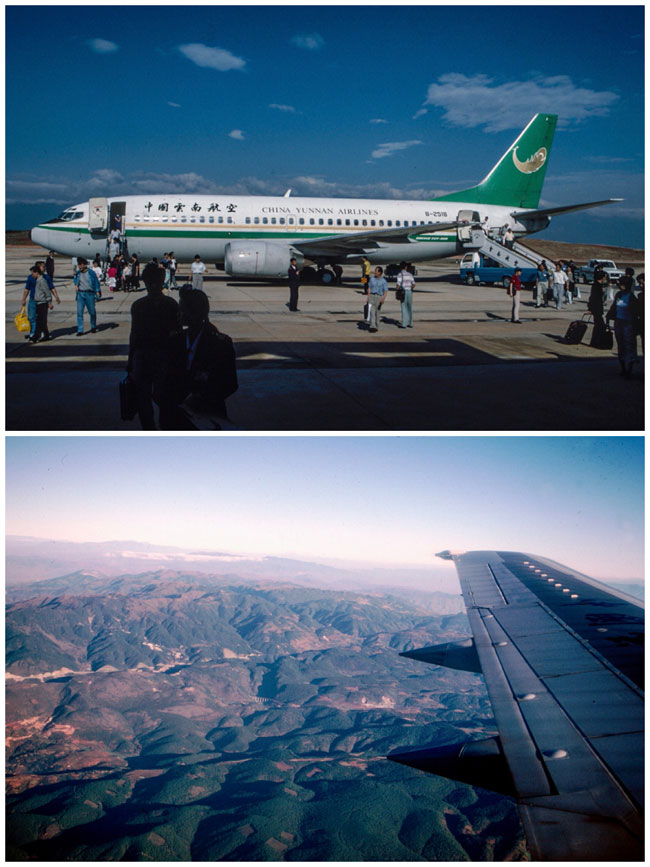 Throughout the recent weeklong National Day holiday, China has witnessed a vast movement of mainly domestic tourists visiting the country's scenic destinations. Yunnan province always ranks among the most popular destinations with its enchanting historic towns, dramatic scenery and vibrant mixture of ethnic nationalities. When I first started exploring Yunnan in 1995, the scale of domestic tourism seen today was nonexistent, due to a lack of lengthy national holidays as well as less-developed infrastructure, transportation and accommodations.
Dali lies 400 kilometers west of Kunming, Yunnan's provincial capital. It occupies a stunning location between the slopes of snow-capped Cangshan Mountain and the extensive waters of Erhai Lake. Dali gained international attention and a reputation during the 1980s and 1990s as a place that visitors would never want to leave, and attracted adventurous international travelers and backpackers seeking remote destinations far removed from large cities. The place gained an almost mythical reputation, becoming a kind of enchanting Shangri-La where you could stay for an extended period or maybe simply relax before heading north to equally fascinating Lijiang.
I first came upon Dali in 1995, starting off on a lengthy journey from Kunming up toward northwestern Yunnan's Tibetan areas. Instantly captivated by its beauty, Dali became my "Heaven on Earth" and was a place I would return to regularly, even leading geographical study tours there from the UK. It naturally became my chosen location to experience the millennium as the world moved from 1999 to 2000. Where better than to be in a "personal heaven" for that moment!
Most Viewed in 24 Hours
China stories