Polo steps up bid to reclaim Olympic status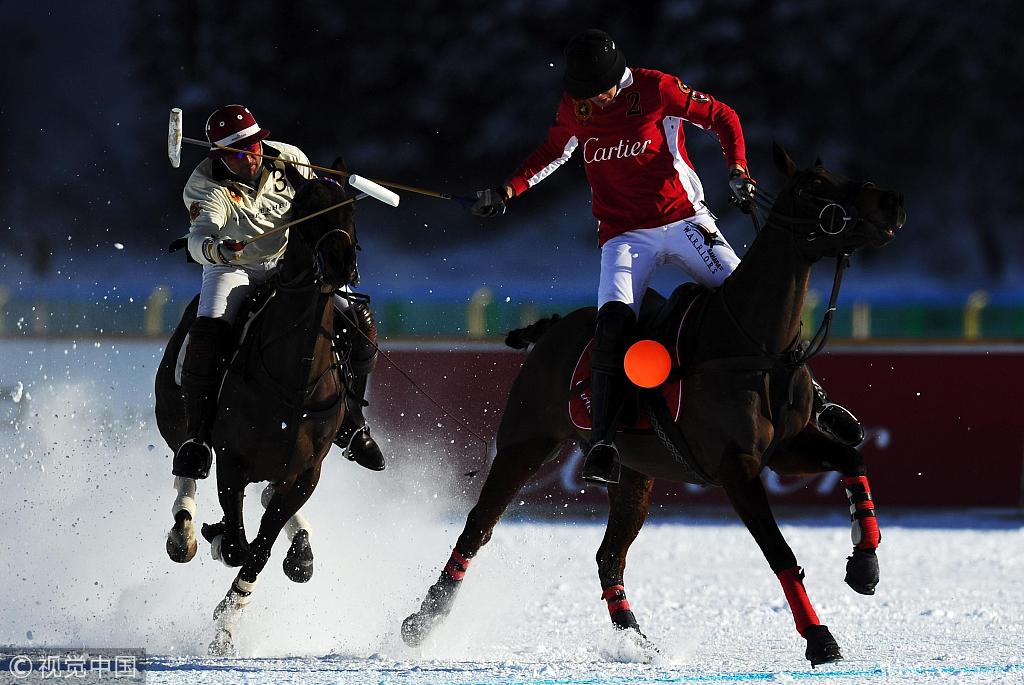 BUENOS AIRES -- Polo's bid to return to the Olympic program after an 82-year absence was given a boost on Thursday when a successful exhibition competition was staged at the Youth Olympics in Buenos Aires.
Some 28 competitors from 12 countries and regions took part in the showcase, which was organized by the Federation of International Polo.
"We want to thank the support of the Argentine Olympic Committee [to help efforts to make] polo once again an Olympic sport," Argentine Polo Association president Eduardo Novillo Astrada said.
Polo is one of two sports - the other being squash - to stage demonstration events during the 2018 Youth Olympics.
Thursday's proceedings at Campo Argentino de Polo were not competitive and the aim of the exhibition was to show spectators how polo is played, according to organizers.
Polo last featured at the Olympics Games at Berlin in 1936, when Argentina won the gold medal. The South American nation secured its first Olympic gold medal by triumphing in the sport at the 1924 Games in Paris.