IOC facing uphill battle in finding suitable Games hosts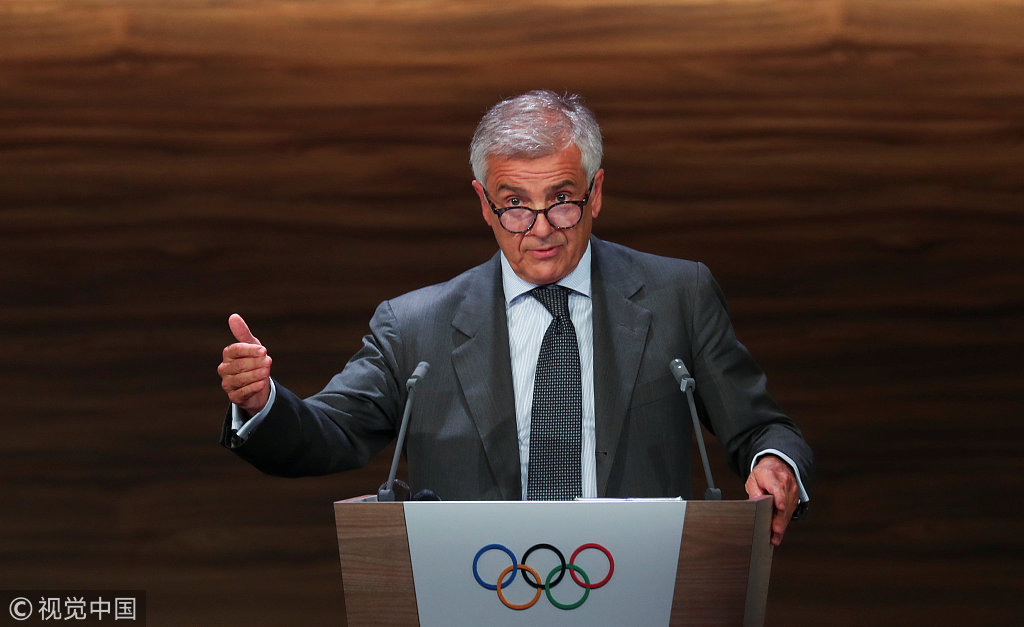 BUENOS AIRES-The International Olympic Committee has three official candidates to host the 2026 Winter Games and a new timetable to pick the winner.
Now the Olympic body needs to overcome "bad faith"-of local people and activists who believe staging the Games is too expensive-to ensure all three candidates stay on the ballot next June, IOC members were told on Tuesday.
"We have to make a huge effort in explaining ourselves better," IOC vice-president Juan Antonio Samaranch Jr. said on Tuesday. "It is not getting across with sufficient strength."
The 2026 Olympics contest is between Calgary, Canada; Stockholm, Sweden; and the combined Italian bid of Milan and Cortina d'Ampezzo after IOC members formally backed the bids recommended last week by their executive board.
A fourth contender, Erzurum in Turkey, was dropped by the board last week amid concerns over high spending.
Calgary, which hosted the Winter Games in 1988, could yet drop out after a Nov 13 referendum in the city. Full support of federal and local governments is also not guaranteed in Sweden or Italy.
These are the latest public tests of trust in Olympic hosting since Russia spent $51 billion to prepare for the 2014 Sochi Winter Games.
Voters in Switzerland and Austria already toppled potential 2026 bids. Recent Olympic hosting contests saw bids fail due to public opposition or government doubts in Scandinavia, Germany, Hungary, Italy and Switzerland.
AP
Most Popular
Highlights
What's Hot