4 killed in explosion following building collapse in Bahrain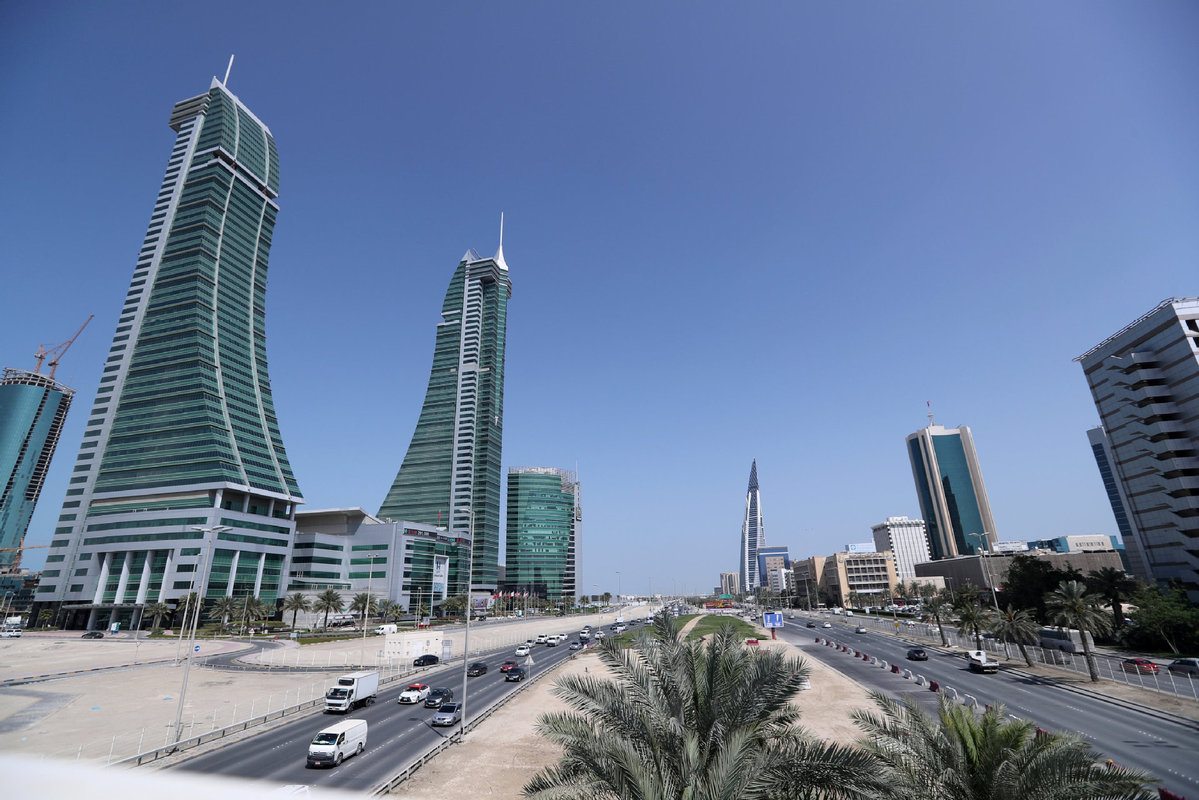 MANAMA - Death toll from a building collapse in the Bahraini capital Manama reached to four on Wednesday.
Bahraini Civil Defence teams continued the rescue operation following the deadly building collapse on Tuesday night, in which more than 30 foreign workers were injured, who were believed to be from Bangladesh.
Bahraini Interior Ministry said that rescue teams continue to scan the area and search for missing people buried under the rubble.
The ministry said a gas cylinder explosion led to the casualties of a team of firemen and other personnel employed to identify anyone trapped.
Bahraini Prime Minister Khalifa bin Salman Al Khalifa ordered an investigation into the blast.