Joint venture sets Sri Lankan port buzzing again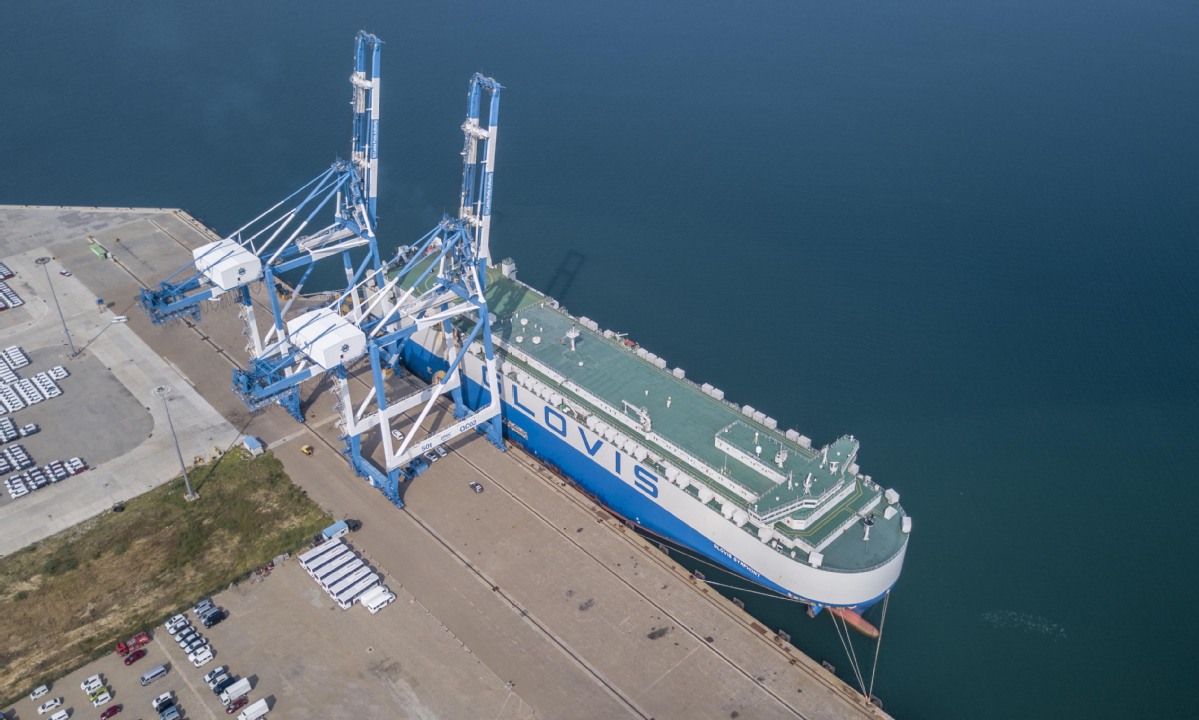 Island nation looks to development model used in Shenzhen, Pan Mengqi reports in Sri Lanka.
A fishing town in one of the most underdeveloped regions in Sri Lanka is taking a leaf out of Shenzhen's book.
The town is looking to the development model used at a port in the city in Guangdong province to help fuel economic growth in the Indian Ocean island nation.
Hambantota is on Sri Lanka's south coast. A few years ago, the southwest area of the town was merely jungle. Some wooden fishing boats lay stranded on the beach, and fishermen would often see snakes, elephants and peacocks in the area, according to Yuri Kannangara, a local.
Kannangara has worked in the shipping industry for the past 20 years. But the 51-year-old has spent much of that time away from his loved ones, working in South African ports as a mechanic. Job prospects and salaries there are more competitive, which is important as he has a five-member family to support.
Hambantota, his home town, lies within just 20 kilometers of one of the world's busiest shipping lanes, through which some 200 to 300 vessels daily carry two-thirds of global energy products and half of all containerized cargo.
But the town's port remained neglected for decades, and Hambantota witnessed a long period of low development due to a lack of industry and basic infrastructure, not to mention a modern commercial port.
Things have changed in just a year.
In July last year, Sri Lanka and China signed a joint venture agreement to begin operations at Hambantota Port. China Merchants Group and Sri Lanka's Ports Authority agreed to jointly operate the port for 99 years through Hambantota International Port Group and Hambantota International Port Services.
Kannangara is now a deputy general manager at the bustling port, in charge of a department that ensures all the fast-developing facility's machinery functions well.
But during the initial phase of the cooperation project, many observers expressed doubts, saying it appeared too difficult and it was not necessary to build an international port in such a poor area.
Feng Ming, a deputy general operations manager at Hambantota Port, said that in the past, the ships used by automakers in East Asia and India had to call at Colombo to refuel or unload vehicles for other destinations. However, with space now limited at that port, efficiency is slowing.
Ships carrying automobiles often need to anchor for 10 days off the Port of Colombo to await vacant berths, which in turn has increased the price of imported vehicles.
A report in 2009 by the Sri Lanka Ports Authority said Colombo handled 4,973 transshipped vehicles, but the number fell to 2,455 the following year. By 2011, just 993 vehicles were handled at the port.