Warm your autumn: A leather jacket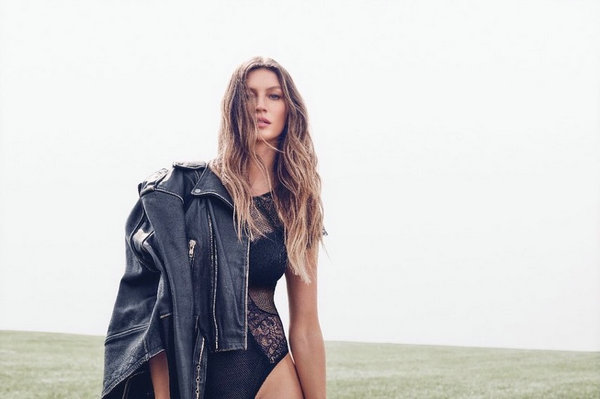 Wind is blowing, leaves are falling, and it is becoming chillier.
If you happen to live in a city that is often whipped by wind in cold days, a leather jacket could be your shelter.
Although leather jackets can sometime make the wearer feel macho, the look can be tempered down when paired with flower-patterned dresses. Some even do have feminine embroiders.