Woolen suits: Effortlessly warm and chic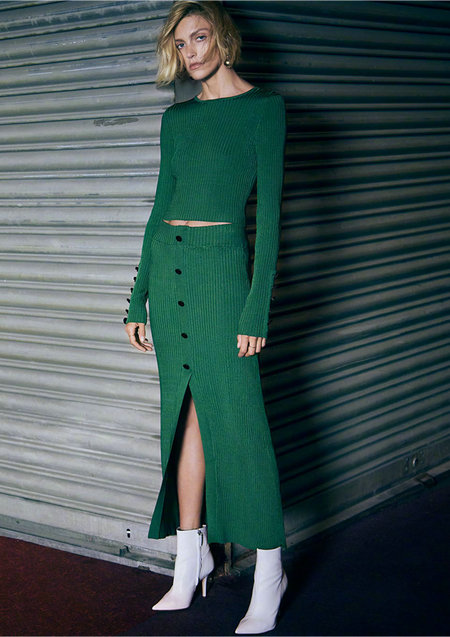 The National Day Holiday will officially start tomorrow, which means lots of gatherings with family and friends.
If you're worried about what to wear on these occasions and want something that's not too formal but not too casual either, a woolen suit might be the answer.
It can give you a perfect look without much effort, and might just be a necessity for anyone who would like to be a little "lazy" during the holidays.
Woolen suits would work well for weather in the coming seven days, and you could add a denim or leather jacket if you feel chilly at night.