Affordable housing is top priority for young parents
Share - WeChat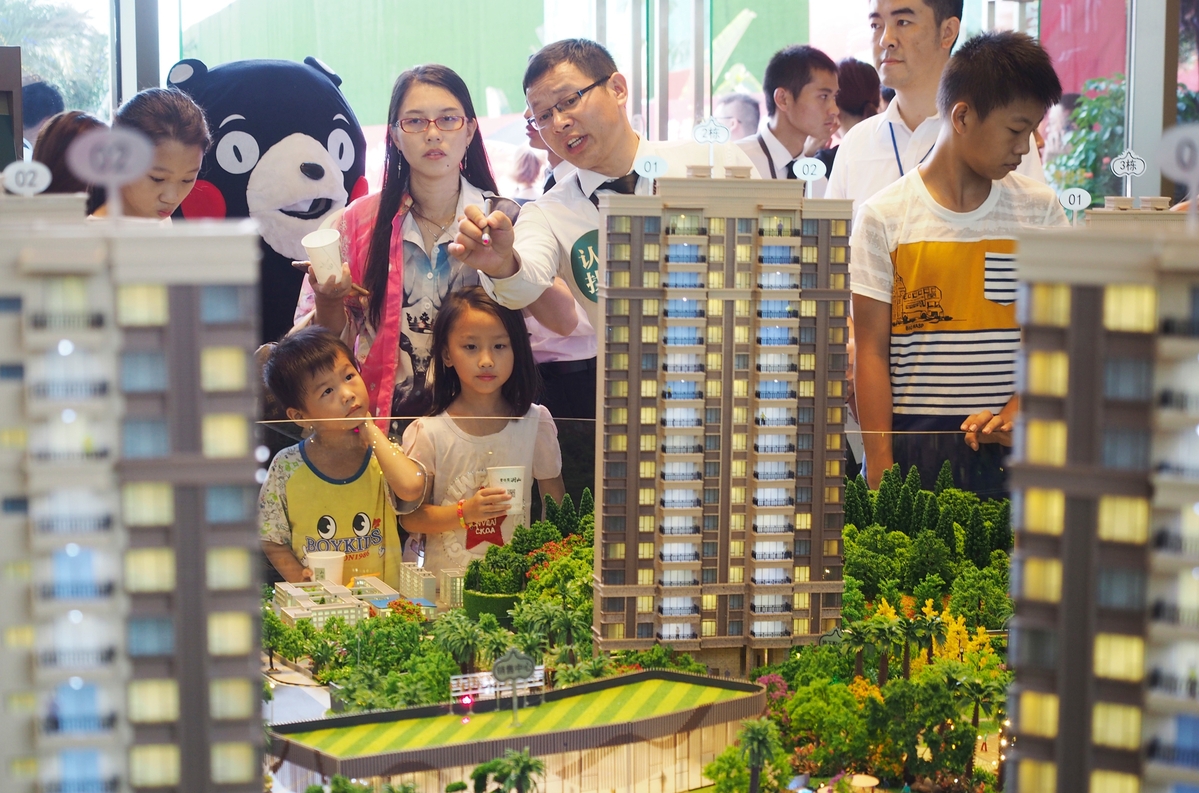 Housing continues to be the top concern for most young parents in China, most of whom are from the post-90s generation, said a new report.
According to a white paper published by Babytree, a leading maternity website, on parenting modes in China, which looked into various aspects such as family demographics and consumption habits since 2009, housing was the major concern for young parents of the post-90s or even the post-95s generation.
A majority of the young parents chose to buy a house before having children, the report said, adding that 77 percent of the surveyed couples had bought or owned a place, while 21 percent of them said they had planned to buy houses of their own. Some 24 percent said they are looking to sell their current place and move into a bigger home.
Among the young parents who are currently living in a rented house in first tier cities, 24 percent said pressure from higher rents was a major concern.
The research also found that tight financial conditions prompted most parents to cut expenditure on personal needs and instead spend on goods required for the baby.
Li Wenjie, a new mother from Ningbo, Zhejiang province, said: "We are paying the mortgage on our house and when money is short, I cut my skincare budget. But I will not reduce expenditure on the food for my daughter, come what may."
The study reflected the concerns of young families over the sharp increase in rents in first-tier cities.
According to a report from the Chinese Academy of Social Sciences, average rents in Guangzhou rose 1.49 percent in August from July, while in Shenzhen, Guangdong province it moved up by 0.85 percent on a monthly basis. Meanwhile, average rents in Beijing rose 7.46 percent during the first nine months of 2018.
The CASS said rent increases were partly due to fierce competition among the long-term rental apartment developers, some of whom offer landlords prices higher than the market average to secure housing resources.
Liu Lei, a professor of the law school in Soochow University, said economic concerns are clipping young families' desire to have children.
"Usually one's career tends to be stable only after the age of 30, including the ability to pay down payments for a house," Liu said. "Also, many females don't want to devote their life to the family before they are 30."
He added that families are more likely to have a second child after they were 30 years old, which was widely considered as the critical period for one's career. Thus, having a new child would add extra pressure to the family as they needed to balance work and family life.