Innovation could provide a brighter future for Taiwan's sky lanterns
Share - WeChat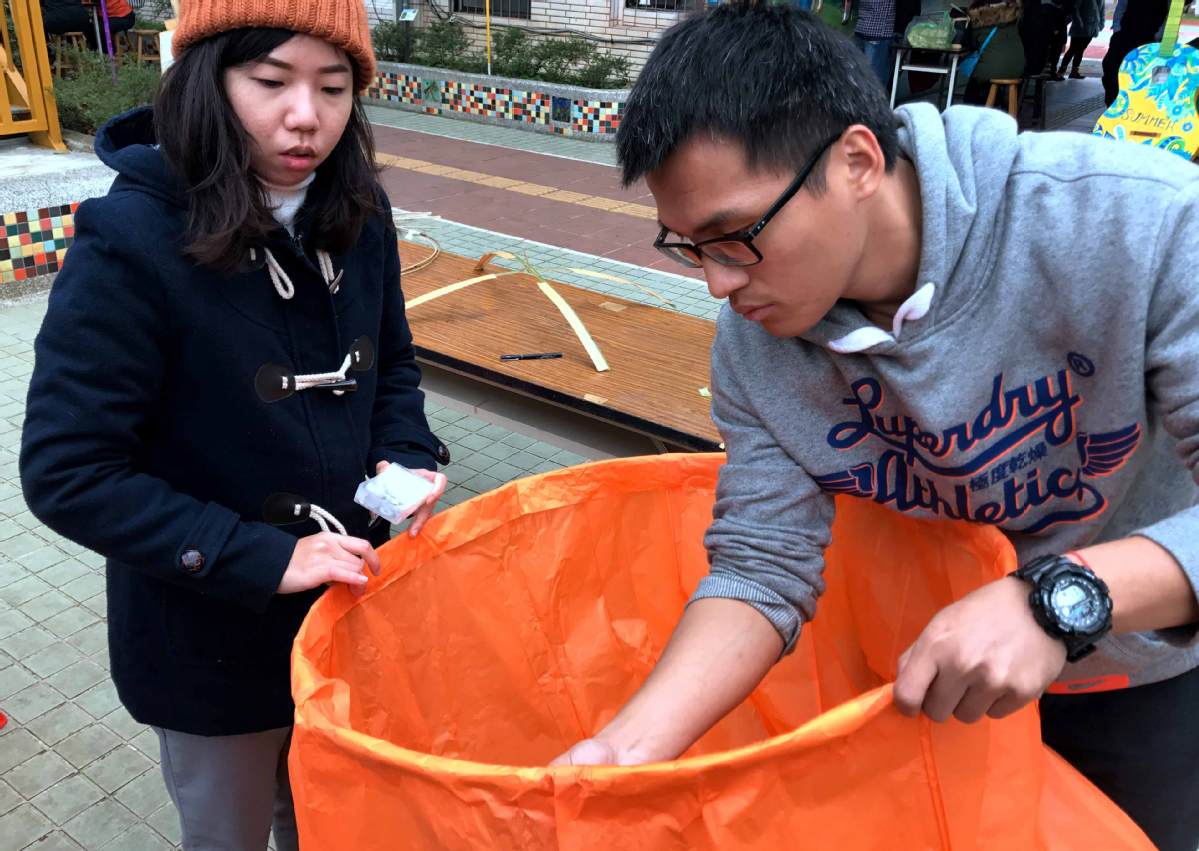 Economically friendly

In 2016, Shao founded a company called Cultural Bank to record, protect and modernize Taiwan's traditional culture. Since then, her team has manufactured environmentally friendly lanterns. At one point, they considered making lanterns from rice paper, so if they dropped in the mountainous areas, the paper would dissolve during rain showers.

In February, Shao used the internet to crowdfund the company's latest lanterns, raising NT$1.6 million ($52,000) in about three months. They updated the bamboo frame so the flame burns out in mid-air "with nothing falling on the ground", Shao said.

She plans to price an eco-friendly lantern at NT$350 to NT$450, two or three times the price of a regular lantern, and is confident that people will pay more to help protect the environment.

However, some locals have expressed doubts, saying the eco-friendly materials are too complex and are likely to produce more pollution during the production process.

Lin Guohe, 71, one of few traditional lantern makers left in Pingxi, supported Shao, but proposed that the lanterns should be economically beneficial, as well as eco-friendly.

Since 2013, the local government has offered cash rewards to people who bring spent lanterns to its recycling station. Most of these lantern collectors are elderly, and if eco-friendly lanterns become popular, they would lose that income, Lin said.

Pingxi was once a coal mining center, but after the mines were closed, the lantern business gradually became a pillar of the local economy.

"Without lanterns, who would come to this remote mountainous area?" one resident asked.

One post on Facebook suggested the lantern debris illustrated that Pingxi has been overrun by visitors.

However, Shao said the lanterns could save the local economy.

"If they are really banned for polluting the environment, the local economy will definitely be hit hard," she said.