SAIC-GM to recall 3.33m vehicles over defective suspension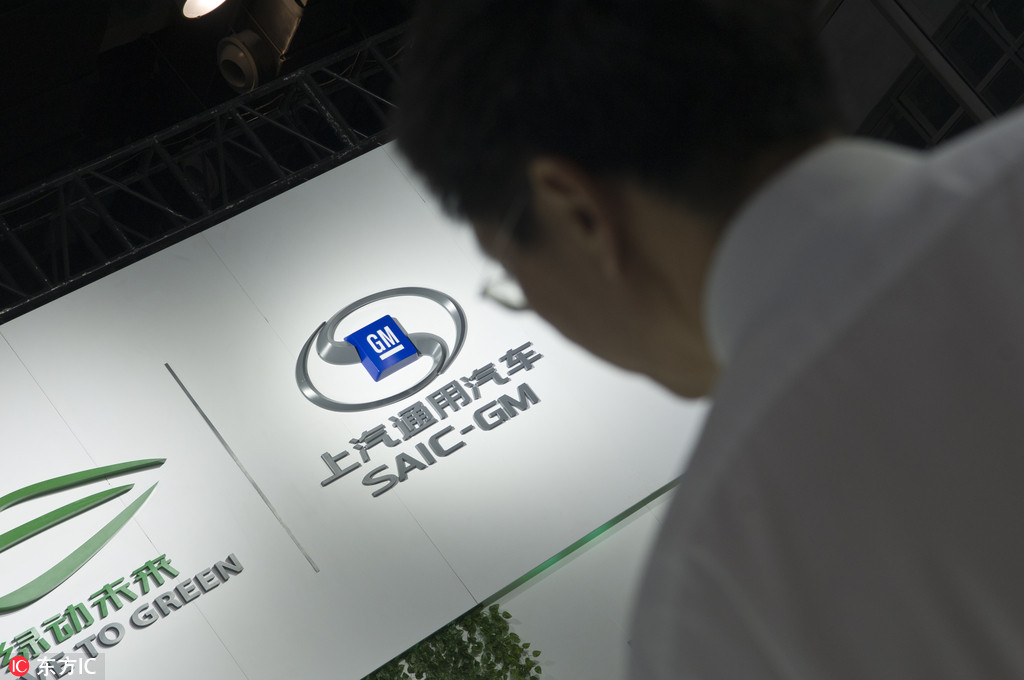 BEIJING - SAIC-GM, a joint venture between Shanghai-based SAIC Motor and General Motors, will recall about 3.33 million vehicles due to a defect in the suspension system.
The affected cars include Buick, Chevrolet and Cadillac cars produced from 2013 to 2017, according to a statement from the State Administration of Market Regulation.
The bushing of the suspension arms may deform or come off under the impact of external forces, and may lead to the loss of control of vehicles under extreme conditions.
The company will install new bushings free of charge. The recall will start on October 20.