Valley of roses
Share - WeChat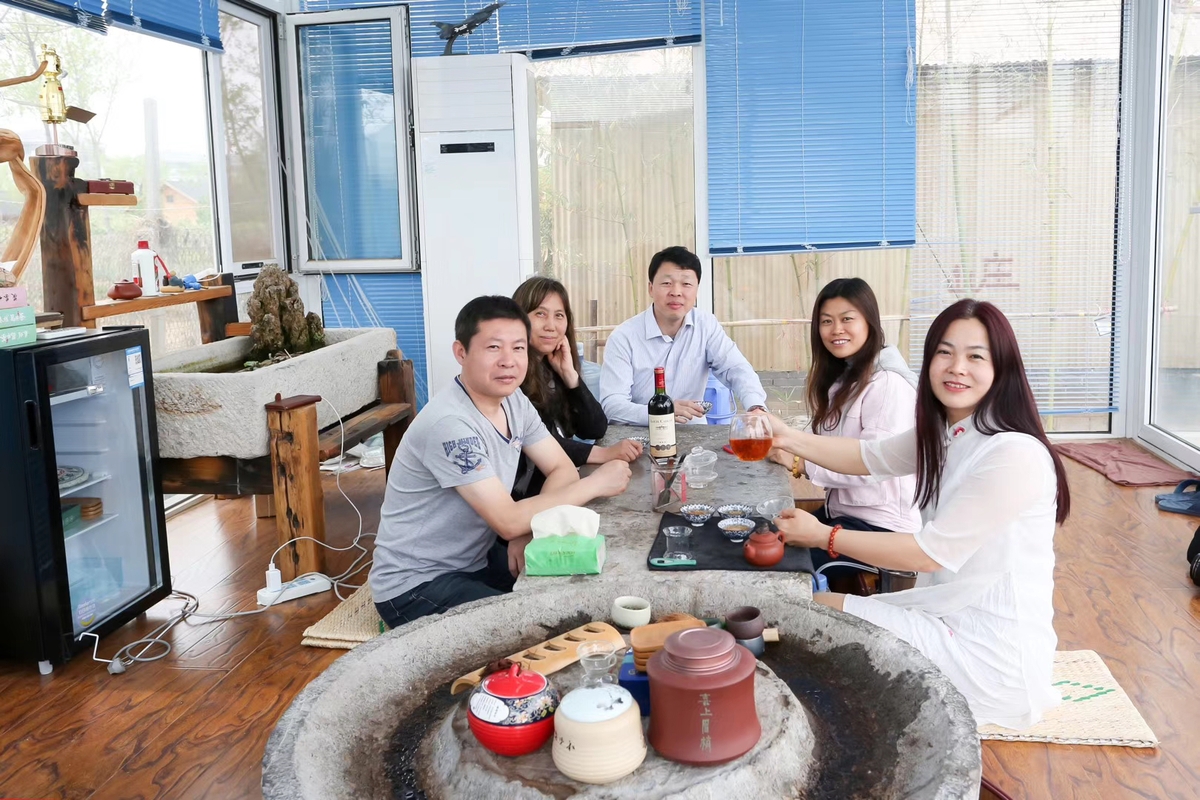 After face-lift, patches of Shandong province make money from rural tourism, Yang Feiyue reports.
Tall and lush trees line the sides of a road along the Taigong Lake in Linzi, a district in Zibo, Shandong province.
Toward Huangcheng township in the north of the district in eastern Shandong, the view changes.
First, the lake gives way to wetlands, and then forests and parks emerge.
The local government has got down to treating pollution and improving infrastructure there since 2001.
Now, the Taigong Lake has become a national water conservancy scenic area, which has given rural tourism in the neighborhood a shot in the arm.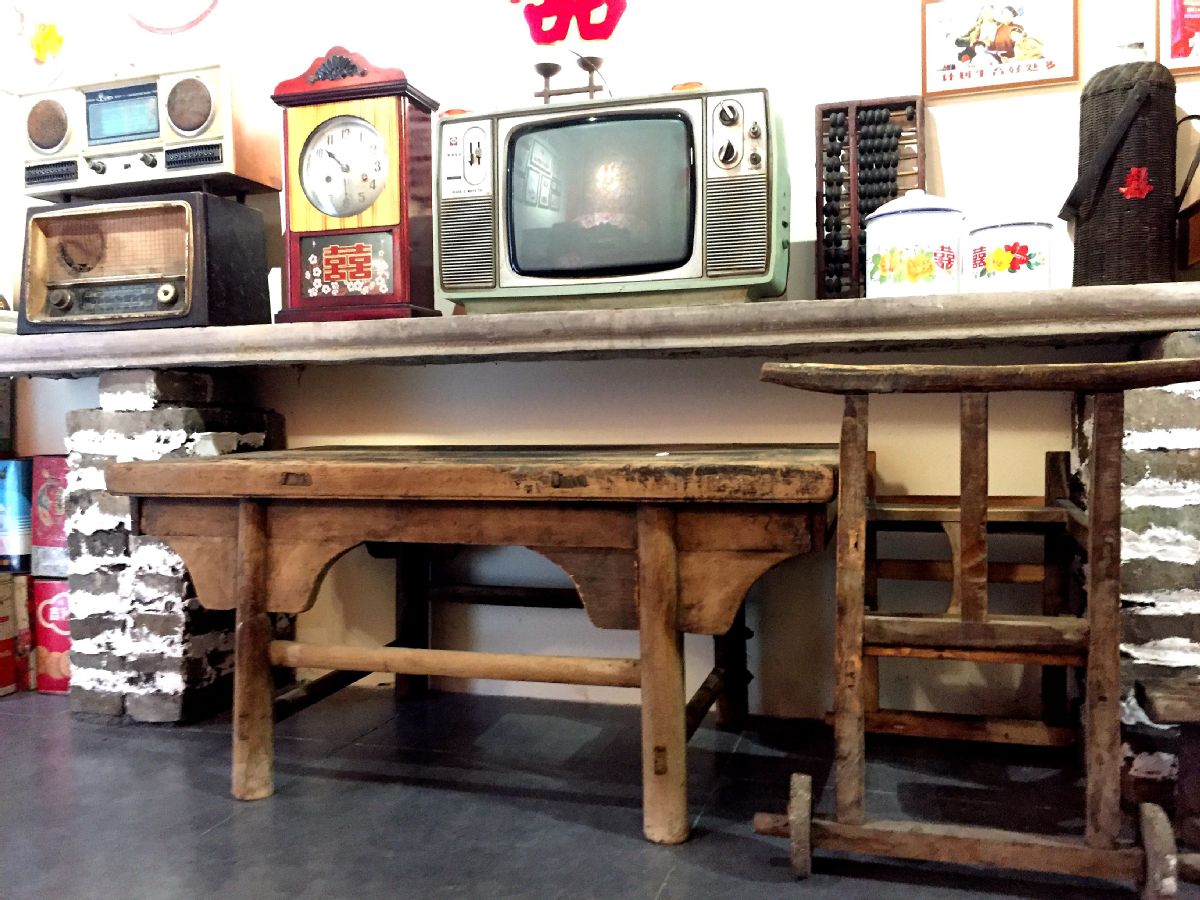 "We've built roads to connect all villages here, and the farmers' living environment has changed positively," says Chang Xiangyong, a Linzi official.
A total of 47 toilets for tourists in Linzi's rural areas have been built in recent years, and 11 parking lots have taken shape to satisfy self-driving visitors, Chang adds.
At the rose valley in Huangcheng, visitors are seen taking photos and some are purchasing skincare products at the Linsen Biological Products Co.
"It was all a desert along the river," says Yu Jingzhu, a senior employee at the company, which has invested 80 million yuan ($11.65 million) to set up a business of rose-based skincare products.
It took off in May last year.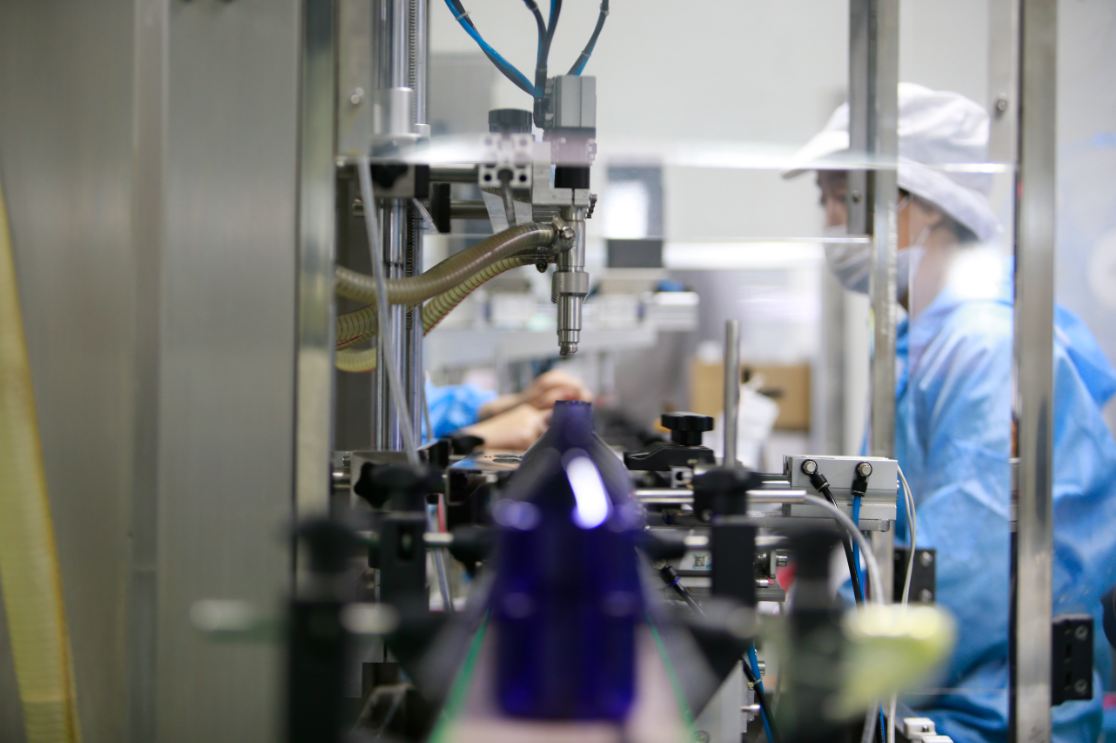 "There was (agricultural) rubbish lying around everywhere," he recalls.
It took two years for the government to give the site a face-lift.
Crop stubs and other farming waste were buried underground for natural degrading. Soil was raked and leveled and fertilizers were applied before rose seeds were sown.
Now, an area of 200 hectares is covered in roses.
The damask rose was introduced from Bulgaria, which is used for skincare products, while garden-variety pink roses are used for food, Yu says.
An annual rose festival is held by the company in the first weekend of May. Art shows and matchmaking events are also held.
"Tourist numbers can peak at 100,000 during blossom time," says Zheng Tao, a manager with the biological products company.
Do-it-yourself products make the experience better.