Innovation enhances food sales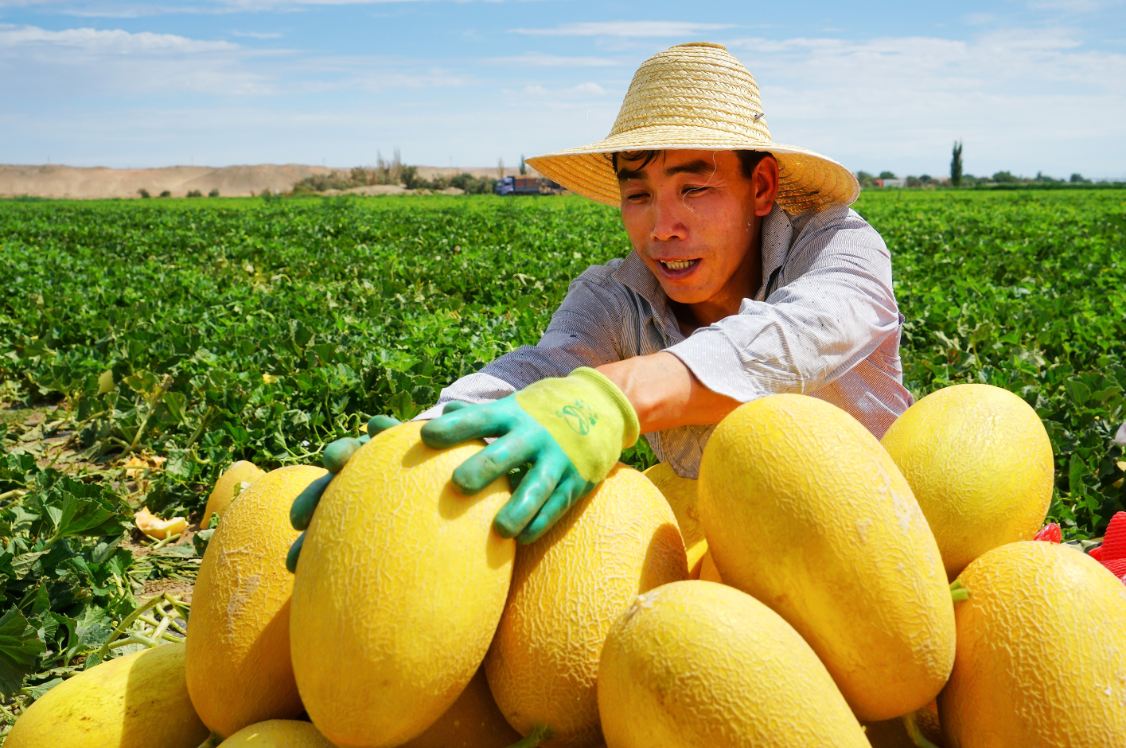 Consumption gets a big boost from changing consumer preferences
Though binge eating is synonymous with the National Day holidays, the growing consumer preference for novelties has prompted a debate on whether China is seeing a consumption upgrade or downgrade.
"We just had sweeter-than-normal Hami melons from Xinjiang, organic vegetables from Shandong, and tropical fruit from Guangxi," said Huang Xinyi, a 27-year old who joined her family reunion in Anhui about their brunch menus.
"It's holiday and family reunion, and we want to try some new food," she said.
Innovation in traditional food is driving sales in the sector, said Zhao Ping, director of research at the Academy of China Council for the Promotion of International Trade.
"China is seeing a consumption upgrade as consumers are restructuring purchasing behavior and lifestyle," Zhao said.
According to data from financial reports of listed food companies, the domestic market is seeing a boom in high-end brands of the traditional food sector, especially those that promote better quality of life.
The noodle sector, for instance, has seen the rapid growth of Kemen, a manufacturer that claims to import high-quality organic cereal from Kazakhstan and has priced their products at the top end of the segment. The company reported a 70.97 percent growth in net profit in the first half of 2018.
In the white liquor sector, the second tier of high-end brands is expected to see rapid sales during the fourth quarter, following on from the solid performance during the third quarter, according to a report from Founder Securities.
Food sales have also risen exponentially due to the growth in online shopping. According to the China Brand Relevance Index from research firm Prophet, innovation, rather than price and value, is fueling the growth of domestic Chinese brands.
Such statements come at a time when the country is seeing slower growth in retail sales despite a boom in offtake of fast-moving consumer goods like instant noodles.
Contrary to reports of a "consumption downgrade" in China, Zhao said the country is seeing an upgrade in consumption as consumers focus more on food quality and shift some their expenses on other sectors like travel, entertainment and education.
"It is not as if Chinese consumers are shifting to cheaper food substitutes, because only the high-end instant noodles saw faster growth recently, while sales for traditional players more or less remained stagnant. As a result, more food companies are revitalizing their product portfolios to attract more consumers," Zhao said.
Xinjiang-based Kemen Noodle Manufacturing Co Ltd's local branch, for instance, now imports cereals from overseas like Kazakhstan, as their cereals are better in quality and lower in price, compared with other cereal producers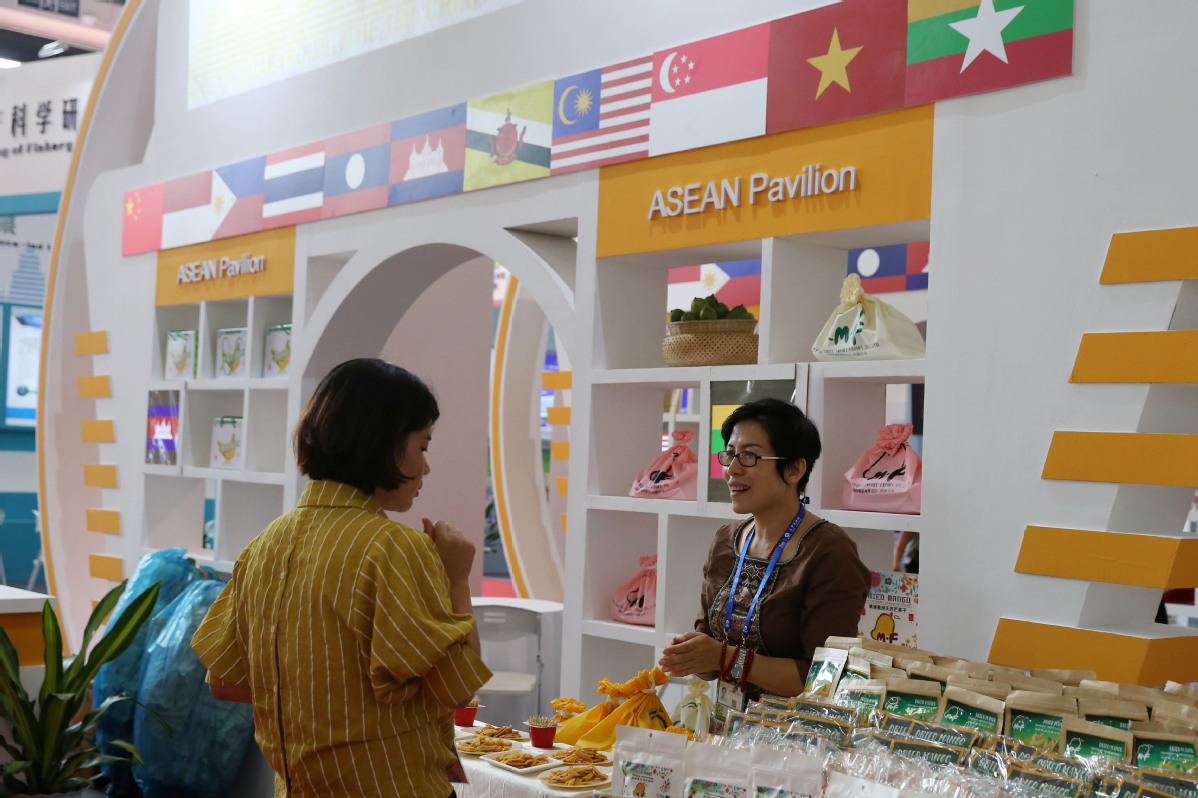 Wei Yujun, deputy general manager of Xinjiang-based Keming, said the company is increasing its quality focus to cater to the higher demand from consumers.
The company also enjoys policy support from the local government, said Wei, adding that its logistics costs have fallen by 30 percent, while import quota has expanded from 4,000 metric tons to over 60,000 tons.
"A well-developed logistics network will be the next major concern for the company, as we want to ship our products faster to retailers across the country with lower costs," Wei said. Consumer demand for food quality has also facilitated the development of certain industries. Farmers from Woy-mok village in Xinjiang Uygur autonomous region are using e-commerce to expand their market of selling organic Chinese Hami melon. About 50 families now sell their melons online and have been receiving help from an e-commerce service center set up by the local government.
Sweeter than ordinary Hami melon, their products are welcomed by consumers from domestic and abroad. The village has also became a hot travel destination and attracts 350,000 tourists every year.
"Many tourists have little access to fresh and high-quality Hami melons, and they immediately love our products compared with what they normally eat," said Wei Fuxin, a Hami melon seller at Woymok.
"Since several visitors wanted us to ship the Hami melons to their families and friends, we came up with the idea of setting up an e-commerce service center which has been operating well," said Liu Jun, the village's Party secretary.
Chinese consumers' demand for food that is less commonly seen on the table has also opened a market for overseas products that are yet to be branded in the local market.
Kamaruddin Ahmad, a sales manager at SL Virtue San Bud, a Malaysian food and beverage retailer, brought about 14,000 items of food to the 15th China-ASEAN Expo which was held in Nanning of South China's Guangxi Zhuang autonomous region.
"When we brought our products, especially the durian coffee, we could see that the Chinese consumers are very interested. I have been here for three years and I have a lot of customers who come back to buy our products," said Ahmad. Ahmad also said their company had set up a storage in Guangzhou, Guangdong province, to keep their products.