Amazing hotels around the world
Editor's note: As we are in the middle of the National Day holiday, many are traveling abroad for vacation. If you're among them, are you satisfied with the places you've chosen to stay? Get inspired to make your next booking with these amazing hotels from around the world.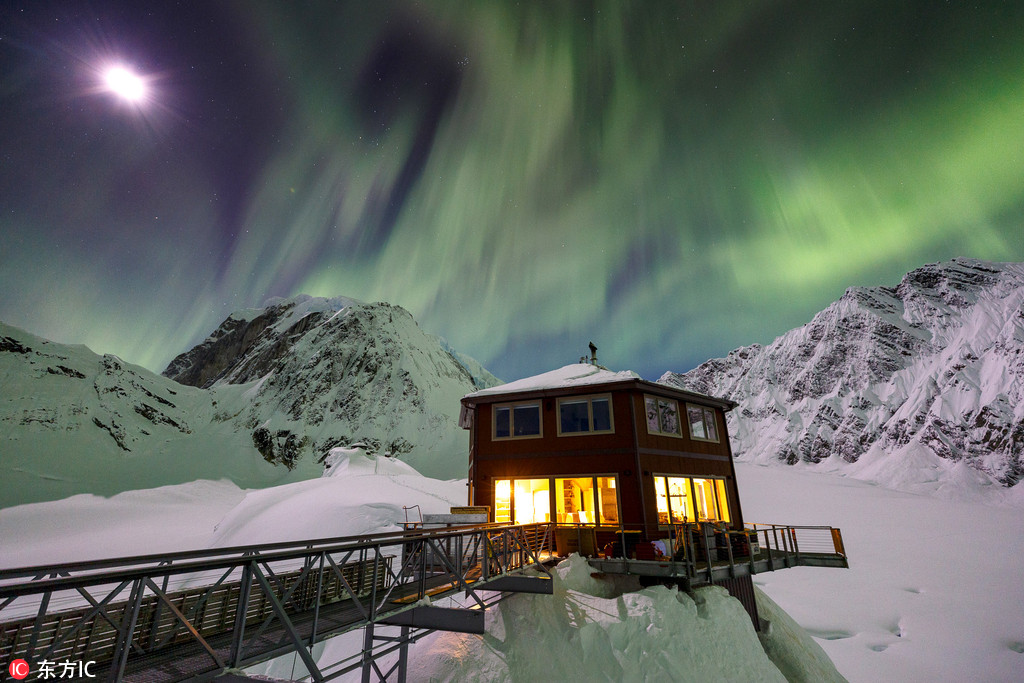 If you're in need of some "ice-olation", this luxury hotel which is set to open in the middle of an Alaskan glacier could be the answer.