Ningxia's 60-year battle against poverty
Editor's note: As a landlocked region, development in Northwest China's Ningxia Hui autonomous region has long been hampered by a poor transportation infrastructure, dry climate and other elements. But Ningxia also has made strides in poverty alleviation: The region has lifted 3.3 million people out of poverty since 1958, and about 21.8 percent left behind their impoverished lives in the past five years. Also, it has relocated 1.3 million people who had lived in mountainous areas under harsh conditions so they can have better lives. Now let's take a look at what efforts the autonomous region has done to fight poverty through these photos.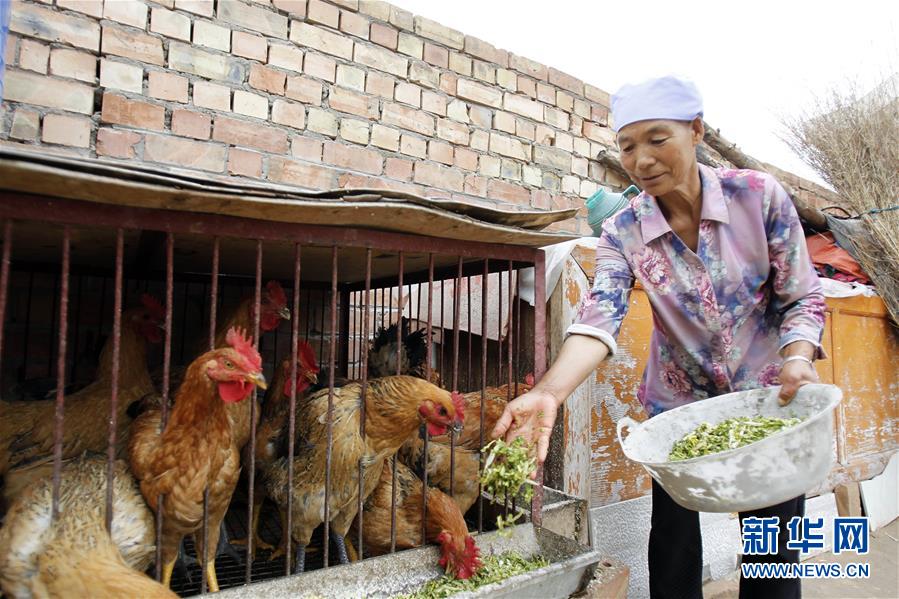 Jingxing village of Lingwu city is an immigrant village with 2,692 people from 21 different administrative villages. According to the conditions of the village, the local government introduced large farming enterprises through land transfer and kept close cooperation with different companies. The village has gradually lifted poor households out of poverty and is thriving.