Ningxia's 60-year battle against poverty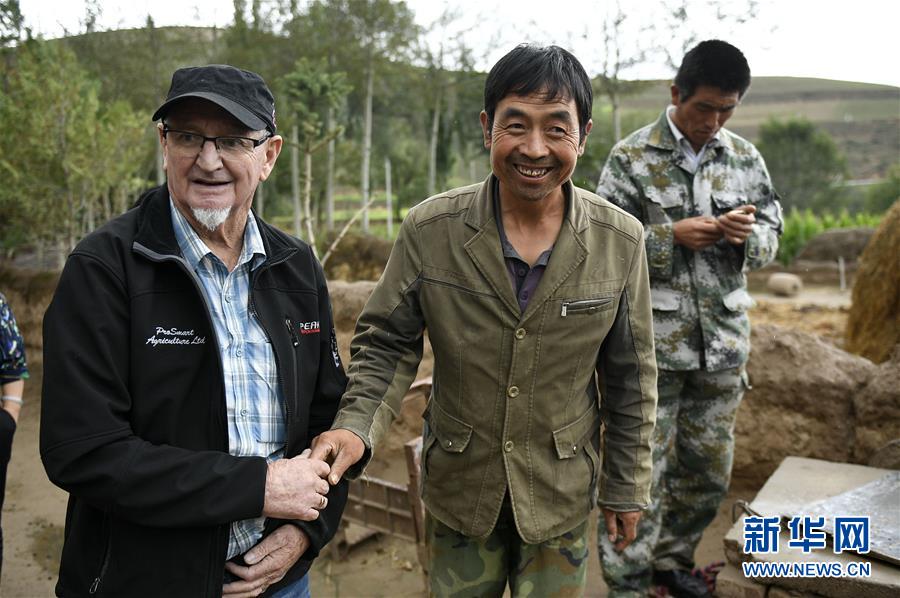 Xihaigu, known as "bitter barren land", covers seven poverty-stricken counties. It sits on the Loess Plateau, where rain is in short supply and the people experience extremely poor living conditions. But despite the tough conditions, people here are working to get out of poverty.
In the Xihaigu area, the animal husbandry industry is the key to get out of poverty, while farmers' limited knowledge of scientific breeding is the bottleneck that restricts the development of local breeding industry. In an effort organized by local authorities, foreign experts, such as Tim Harvey, a retired professor from Massey University in New Zealand, began to teach local farmers about animal breeding in the Xihaigu area in 2004.