Colored sculpture in China: Innovating, passing on tradition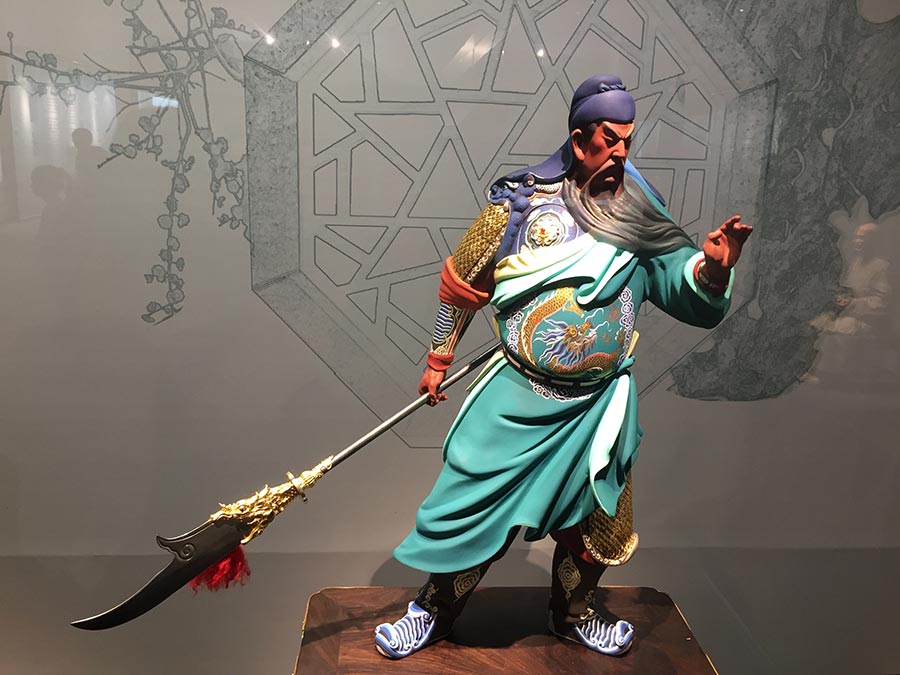 The invitational exhibition Colored Sculpture in China was held in Beijing on Sept 22.
The exhibition was one of the largest of its kind, gathering more than 200 artworks from across the nation. Exhibits include representative pieces from inheritors of colored sculpture and highly rated works from students at art schools, representing different cultural styles.
In China, colored sculpture not only influences areas of folk art, but is becoming accepted by more academics, artists and professional scholars.
The exhibition was co-organized by the Museum of Chinese Garden and Landscape Architecture and the Colored Sculpture Committee of Chinese Folk Literature and Art Association and co-hosted by several institutions, including the Arts and Design Academy at Beijing University of Technology.