China's attitude toward IPR protection clear and firm: white paper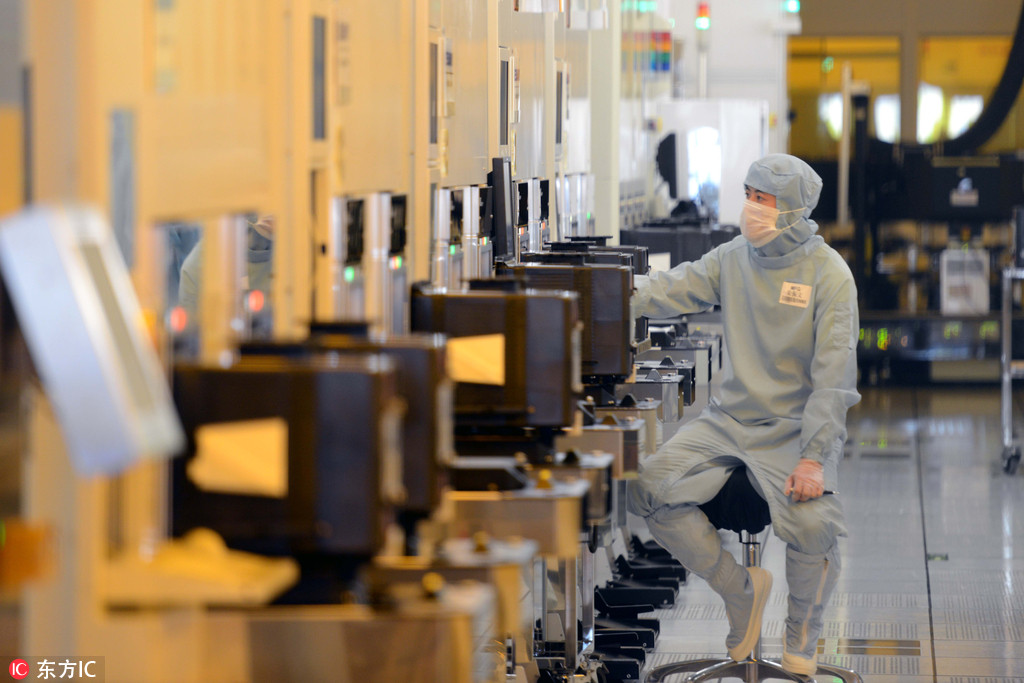 BEIJING - China's attitude toward the protection of intellectual property rights (IPR) is clear and firm, according to a white paper released Monday by the Information Office of the State Council titled "The Facts and China's Position on China-US Trade Friction."
China has continued to reinforce protection through legislation, law enforcement and the judiciary, and achieved some notable successes, the white paper said.
"China built a fully-fledged and high-standard IP legal framework in a relatively short period, compared to the decades or more that developed countries spent setting up similar legal systems," the white paper said. "China has put in place a complete regime of IPR protection, utilization and administration, spanning laws, planning, policies and enforcement agencies."
"China had accomplished all this at a speed unmatched in the history of intellectual property protection," Dr. Arpad Bogsch, former director-general of the World Intellectual Property Organization (WIPO), was quoted as saying by the white paper.
China has intensified judicial protection for intellectual property and given full play to judicial protection, according to the white paper.
"China provides equal protection for the legitimate rights and interests of Chinese and foreign interested parties in accordance with law," the white paper said. "Thanks to its rapid judicial procedure, China is increasingly being selected as the forum of choice for non-Chinese companies to litigate IP disputes, and a significant number of both the plaintiffs and defendants in Beijing IP court are foreigners."
According to the white paper, China adopts a dual-track protection system where IP right holders can seek not only judicial but also administrative protection.
The white paper said the intensified IPR protection has served as an effective guarantee for foreign businesses to innovate in China. According to the Peterson Institute for International Economics (PIIE), China's protection of intellectual property is improving. China's payment of licensing fees and royalties for the use of foreign technology has recorded a four-fold increase over the last decade, reaching 28.6 billion US dollars in 2017 and ranking fourth in the world. China ranks second globally in the scale of licensing fees paid for technology used within its national borders, second only to the United States.
"China's progress in IPR protection has been recognized by the international community," the white paper said.
According to the white paper, China Customs won the National Public Body Award of the Global Anti-Counterfeiting Network in 2011. In 2012, the Economic Investigation Bureau of the Ministry of Public Security won the award for Distinguished Contributions to Anti-counterfeiting Enforcement.