Feminism-themed film set for release in October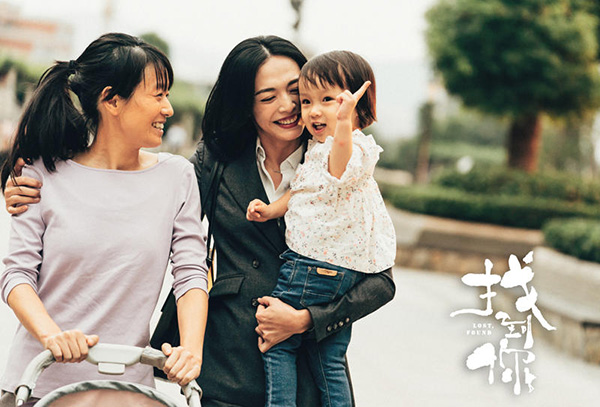 Lost, Found, a feminism-themed film starring two acclaimed actresses Yao Chen and Ma Yili, will open across China on Oct 5.
A remake of 2016 South Korean film Missing, the Chinese film directed by Lyu Yue examines the role of women in modern society through a psychological thriller.
In the film, Yao plays a middle-class lawyer who hires Ma, playing a nanny, to take care of her young daughter.
Test screenings were held in more than 80 cities across China, including Beijing, Shanghai, Guangzhou, Shenzhen and Nanjing.
When the film was screened as an entry to contend for the Golden Goblet award during this year's Shanghai International Film Festival, it scored 8 out of 10 on Douban, the country's most popular review site.
The Beijing preview attracted many celebrities including action star Wu Jing, and directors Lu Chuan, Cao Baoping and Peter Chan.