Premier player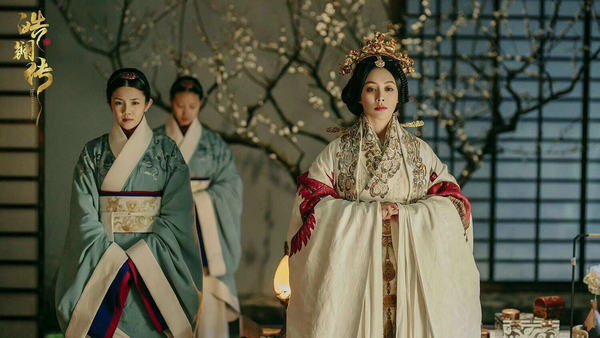 Co-financing deals for blockbusters such as Zhang Yimou's latest film Shadow and the new Terminator outing, have quickly propelled Tencent Pictures-a newcomer that made its first foray in China's film industry in 2015-into the upper rankings of global movie backers.
In the new 33-title lineup unveiled on Monday by Tencent Pictures, the film and television arm of Chinese internet giant Tencent Holdings Ltd, two big-budget Hollywood players revealed that the Chinese media company is now on board as one of their financiers.
These include the new James Cameron production of the Terminator franchise, referred to as Terminator 6, and is due to be released in the United States on Nov 22, 2019. As well as being a co-investor, Tencent Pictures will handle the movie's distribution in China.
"Arnold Schwarzenegger is back to play his iconic role with a slightly different twist and Linda Hamilton is returning to the franchise for the first time since Terminator 2: Judgment Day. We have great new characters to introduce, which will take the franchise to a new level," says director Tim Miller in a video statement, who is currently shooting the movie in Budapest, Hungary.
Another Hollywood film backed by Tencent Pictures is Venom, Sony Pictures' upcoming film about the titular Marvel Comics character, starring English actor Tom Hardy. Directed by Ruben Fleischer, the movie is set to premiere in North America on Oct 5, with a release date for the Chinese mainland to be confirmed at a later date.