Taking center stage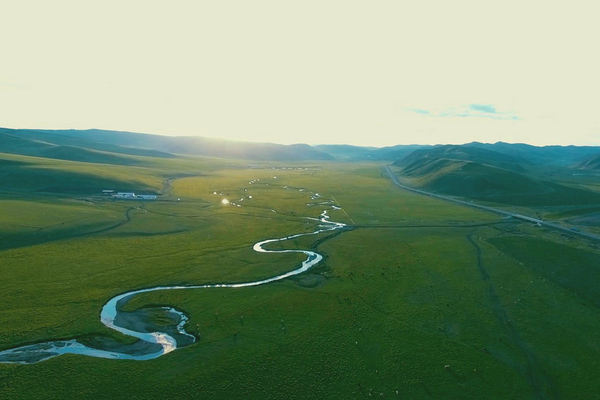 Speaking about why Sony Pictures selected this kind of story to be their first coproduction with the Chinese partner, Garvie explains that science fiction is an interesting format for international collaborations.
"In science fiction you can easily show people from different countries coming together. It makes sense to mix different cultures, which would be difficult to do in a contemporary story," he adds.
Although Origin doesn't have a specific Chinese character, the script has some storylines tailored for Chinese audiences that they will be able to relate to, says Garvie.
In recent years, China's film and television industries have expanded rapidly, also an ongoing trend that's raising interest from the rest of the world.
J.P. Bommel, CEO & president of NAPTE, says he is impressed by the creativity of Chinese productions and the rise in investment by Chinese companies in American and European programs.