Taking center stage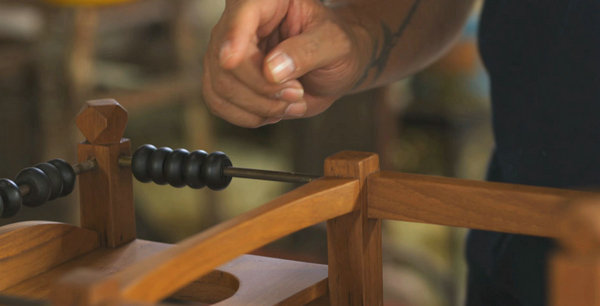 "Our photographers will scour the two cities to capture stories on a variety of subjects, including architecture, food, art and military affairs," explains producer Zhao Dongwei.
"Each episode lasts five minutes. The length is suitable for a quick bite which might take the fancy of youngsters and netizens," says Zhao, adding they have also invited some top scholars to seek answers to some of the historical mysteries related to the two nations.
The documentary is currently being shot in Rome, and the crew will travel to Xi'an to make the Chinese episodes in a month's time.
Another two highlighted documentaries include the Sino-Canadian production Silk Road to Northern Lights, and Sino-French production Approaching China: Jean-Pierre Raffarin Witnesses 40 Years of Change.
Former French prime minister Raffarin is a regular visitor to China and has maintained close ties with China in the past 40 years, according to Jiang Heping, director of the foreign language channel of China Global Television Network. Raffarin launched the coproduction on Sept 11.