New air cargo service center launched in Shanghai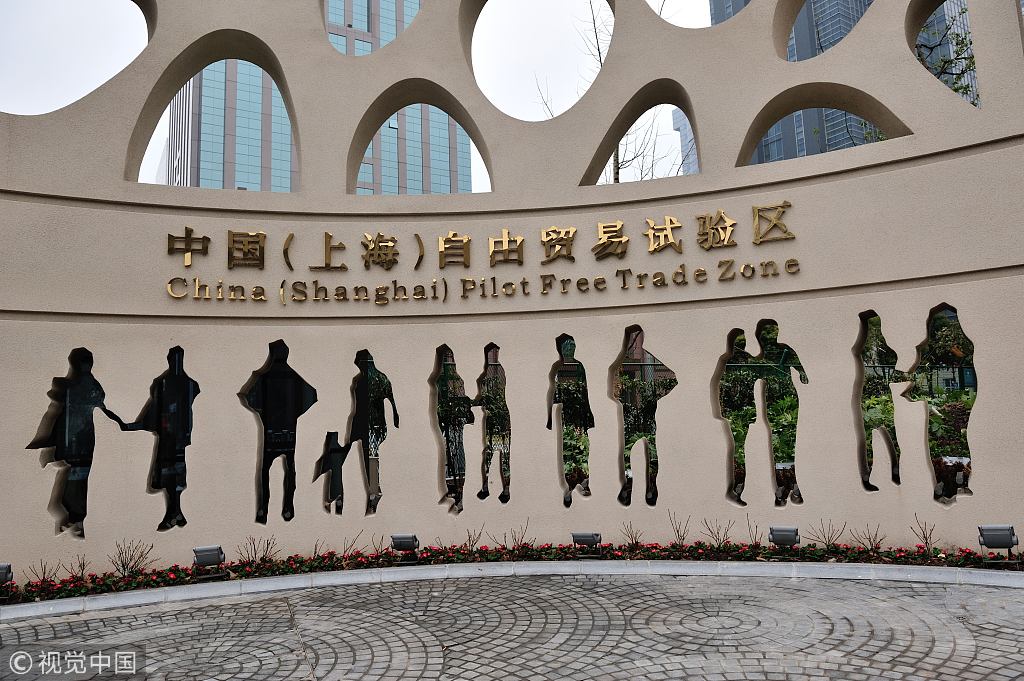 Eastern Air Logistics Co launched on Friday an air cargo service center at the Waigaoqiao bonded area of the China (Shanghai) Pilot Free Trade Zone.
The center is expected to accelerate cargo delivery efficiency.
Jointly run by the administration committee of the China (Shanghai) Pilot Free Trade Zone, Shanghai Customs and Eastern Air Logistics, the new air cargo service center will serve as an important channel for dealing with products that are slated to be exhibited at the upcoming China International Import Expo (CIIE) in November.
The center has also allowed Eastern Air Logistics (EAL), the freight unit under parent company China Eastern Air Holding Co, to extend its service from the existing cargo station at the airport to the bonded area, according to Li Jiupeng, general manger of Eastern Air Logistics.
Since the extension was completed in July, EAL has managed to integrate and optimize cargo delivery processing and logistics operations, resulting in a 30 percent boost in efficiency.
Currently, up to 80 percent of air cargo at the Waigaoqiao bonded area is processed by EAL.
"From June to August, we have seen monthly cargo volume soar from 300 tons to 800 tons, which is a new record," said Zhang Xiaoyan, a customs official based at the Pudong International Airport.
According to Bai Jiarong, a general manager from EAL's cargo station business, customers prefer to transport high-value and temperature-sensitive items, including pharmaceutical products, biopharmaceuticals and electronics, by air.
"Such a demand provides us with many business opportunities," Bai said. "In the future we look to expand the cargo service to areas beyond the Waigaoqiao bonded area."