Modern porcelain on show at Palace Museum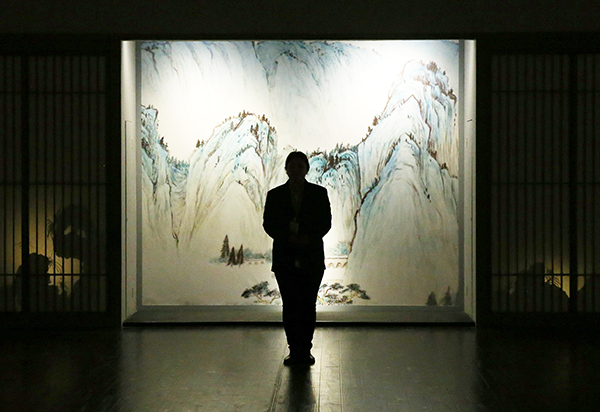 An exhibition is now on in the Hall of Martial Valor (Wuying dian) in the Palace Museum in Beijing showcasing fine modern porcelain.
The exhibits comprise 15 porcelain pieces and 86 ceramic paintings by Yang Xuebang, and the display runs until Oct 5.
Yang, 38, a native of Wenzhou, in Zhejiang province, is known as a pioneering porcelain artist who combines traditional craftsmanship and modern aesthetics. He is particularly famed for portrayal of grand landscapes in an abstract style.