A cultural shift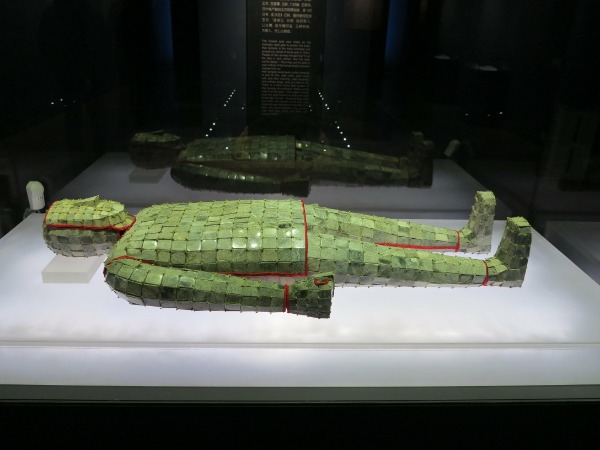 An exhibition titled Treasures of China will open in Riyadh as part of an exchange program that saw Saudi relics displayed in Beijing last year, Wang Kaihao reports.
From December 2016 to March 2017, a major cultural relics exhibition, Roads of Arabia: Archaeological Treasures of Saudi Arabia, was held at the National Museum of China in Beijing. Its closing ceremony was attended by President Xi Jinping and Saudi King Salman bin Abdulaziz Al Saud in a mark of its success.
The exhibition, which included 400-odd artifacts from 15 Saudi museums, served as a reminder to the Chinese public that Saudi Arabia can not simply be stereotyped as a land of oil and wealth, but also as a country with a rich history and culture.