Chongqing lady claims gold at radio orienteering world contest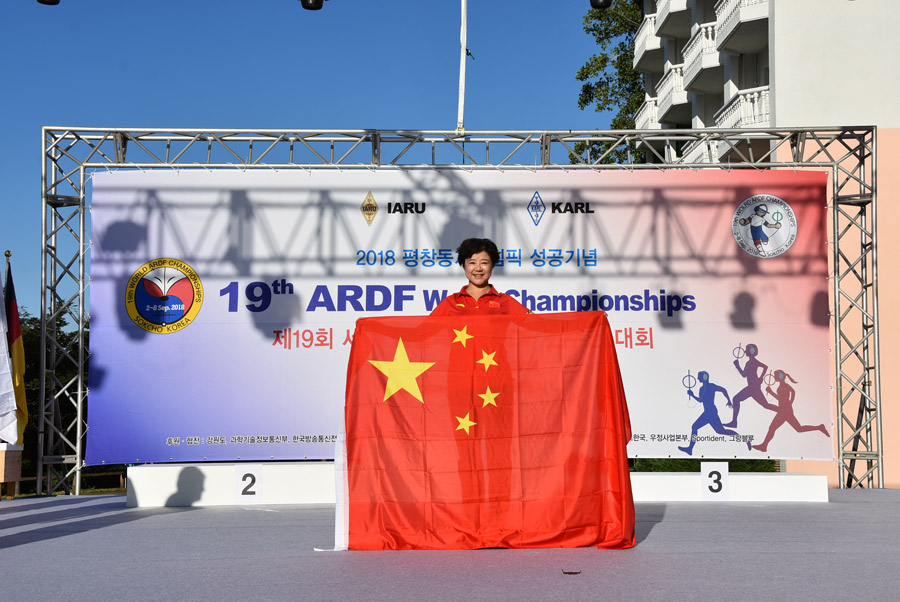 In 2017, she made it into the national team with her excellent performance and finished second in the 2017 ARDF Asian Championships.
"Though I won a title in fast orienteering, I still have a lot of room to improve in other categories, such as Fox Oring," she said.
Now she is trying to make the sport popular again in her hometown. In addition to setting up a city team, she hopes more young students can get interested in this sport.
"Chongqing is a mountain city, which is very suitable for this sport," she said. "Radio orienteering combines modern technology and physical activities, which is very good for young people."