China Southern plans to expand international network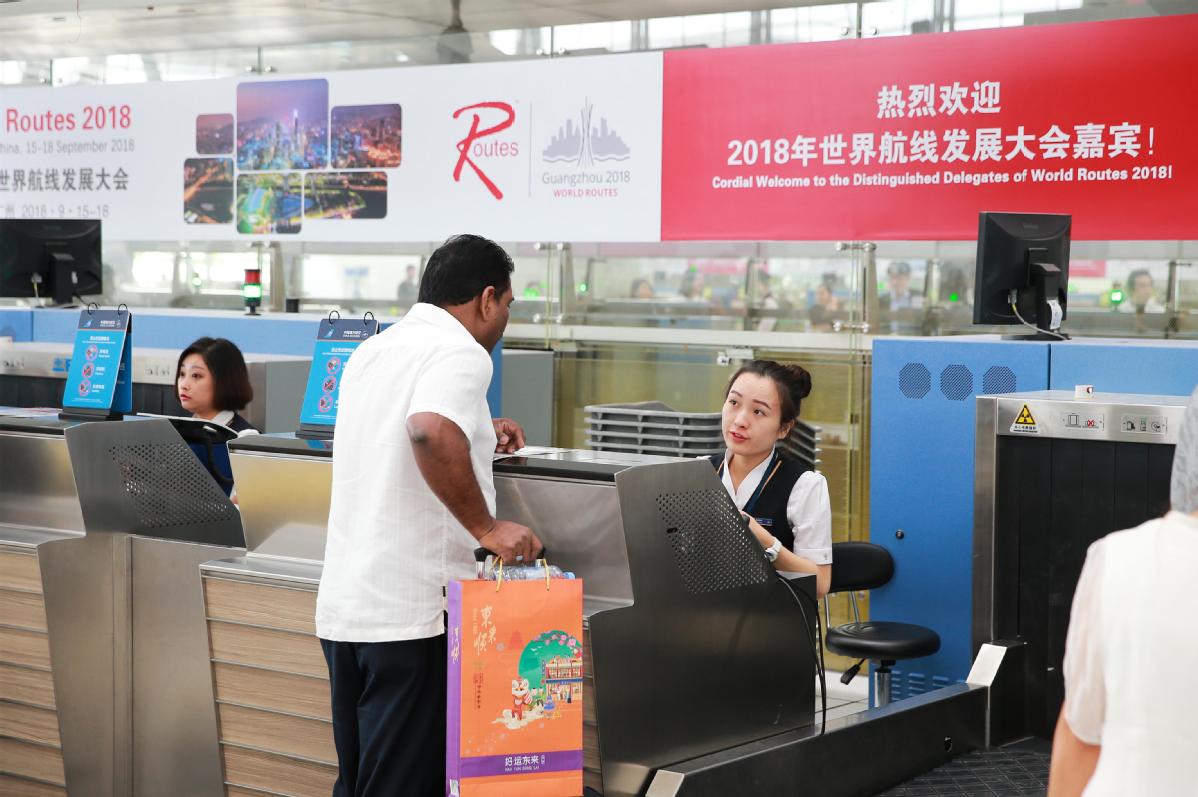 China Southern Airlines, the largest airline in Asia by fleet size, plans to launch routes between Beijing and Istanbul, Guangzhou and Thailand's Samui, Guangzhou and the Philippines' Cebu, and Guangzhou and Thailand's Krabi as it continues to expand its network.
Also, it is studying the possibility of opening a route to Israel's Tel Aviv, said Zhang Chongyang, the airline's brand and marketing communication director.
China Southern had hired 207 foreign flight attendants, from countries including Australia, the Netherlands, France and Japan, by the end of August to build up its international team and service, said Yu Lei, deputy general manager of China Southern's cabin service department.
The airline will continue to expand its international staff, he said.
From Guangzhou, its headquarters, and one of its two hubs besides Beijing, China Southern is flying to 145 destinations, including 51 overseas, said Huang Ya, general manager of the ground handling division.
Guangzhou has become a top hub in the Chinese mainland connecting to destinations in Oceania and Southeast Asia.
As it has been enhancing its transit service in Guangzhou, the airline's transit passengers in the city grew from 2.87 million in 2015 to 4.08 million last year, Huang said.