Technology platform offers new options to cancer patients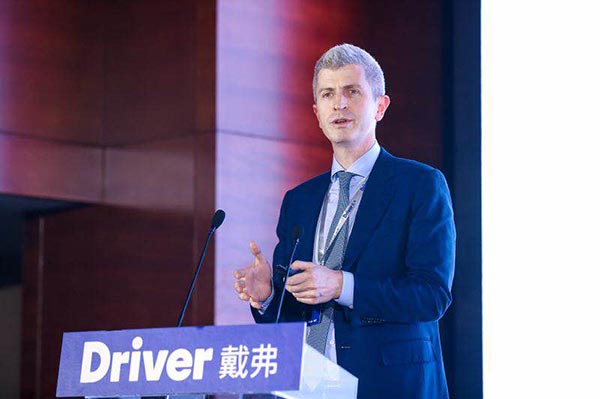 And this is a problem because different hospitals have different treatments, different doctors have different knowledge, and consequently too many patients fail to receive the best available treatment, he adds.
To date, more than 30 leading cancer centers are part of Driver's network.
Patients in China can join the platform using Driver's WeChat Official Account or download Driver's mobile app, through which Driver obtains consent to acquire their information – medical records and tumor samples when necessary–to connect them with the most suitable treatment options.
Also, patients have the opportunity to receive an informational review of their treatment options with an expert oncologist, and then can select a hospital within the Driver network for further evaluation.
Driver also arranges appointments at each patient's hospital of choice and helps patients schedule an appointment for further evaluation.
To extract the information from patients' records and tumor samples, Driver has worked to build its platform in China in parallel with the United States.
"We are in China because there is no country with the unique environment to build this brand-new platform that the world needs, said Polkinghorn, adding that China's entrepreneurship, AI, science, medicine, and openness to innovation are favorable factors for building their platform.