First container of Irish beef docks in China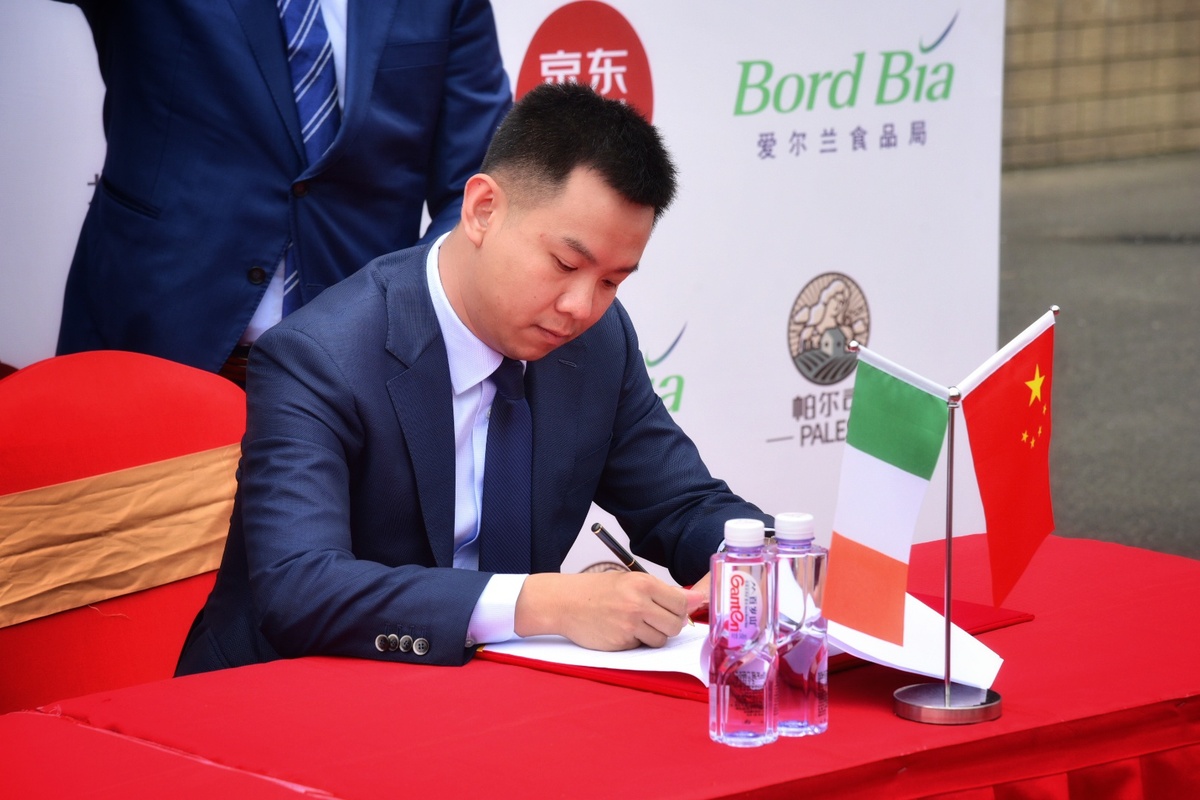 Ireland's mild climate, fresh air, pristine soil and plentiful rain make for ideal grass growing conditions, allowing Irish cattle to spend almost all their lives outdoors, grazing on natural forage. Cattle are raised in small, well-managed herds, averaging around 80 cattle per farm and just 2 cattle per acre of pasture.
"It's a sustainable model of production, something to be cherished in an increasingly industrialized world", O'Leary said.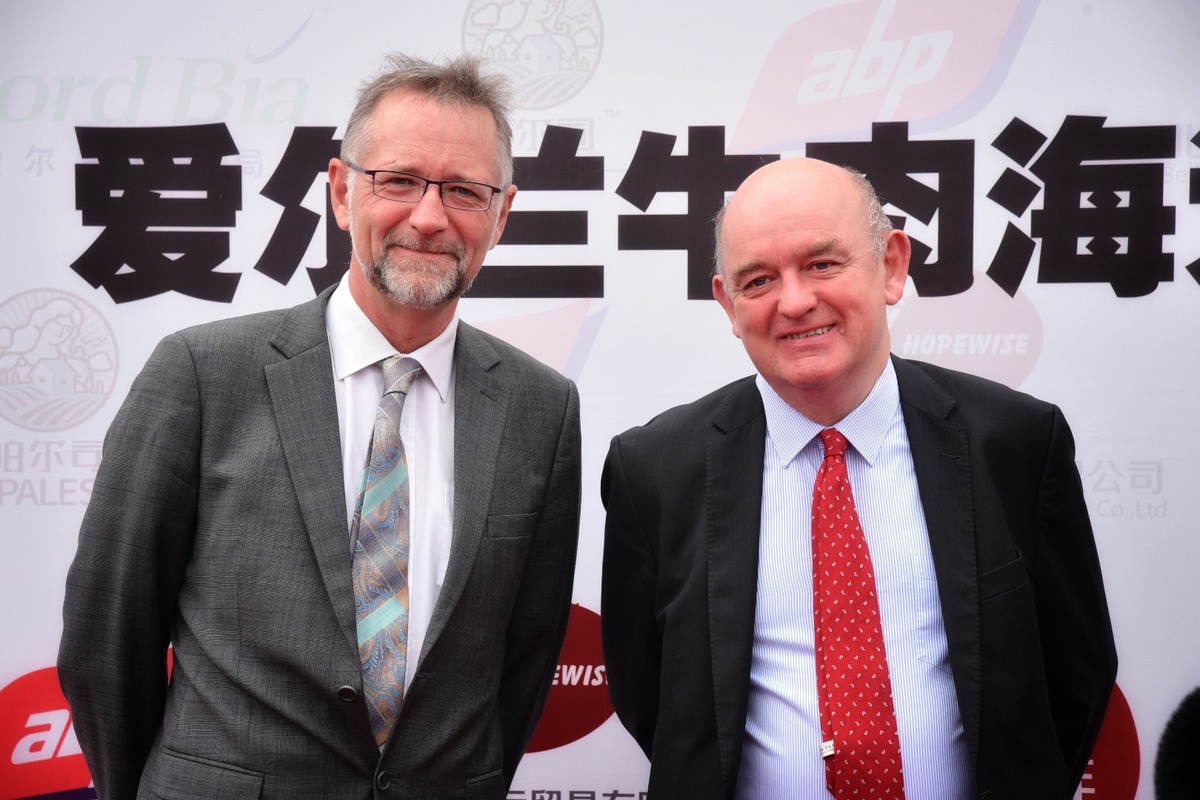 Ireland is the first country in the world with a national commitment to sustainable food production—Origin Green. Irish beef producers and processors on the scheme have committed to reduce their environmental impact by meeting targets for reduced water usage, carbon emissions, energy consumption, etc. "It's about ensuring that that our pristine lands are protected, so that we can continue producing healthy food the natural way for generations to come", O'Leary said.