First container of Irish beef docks in China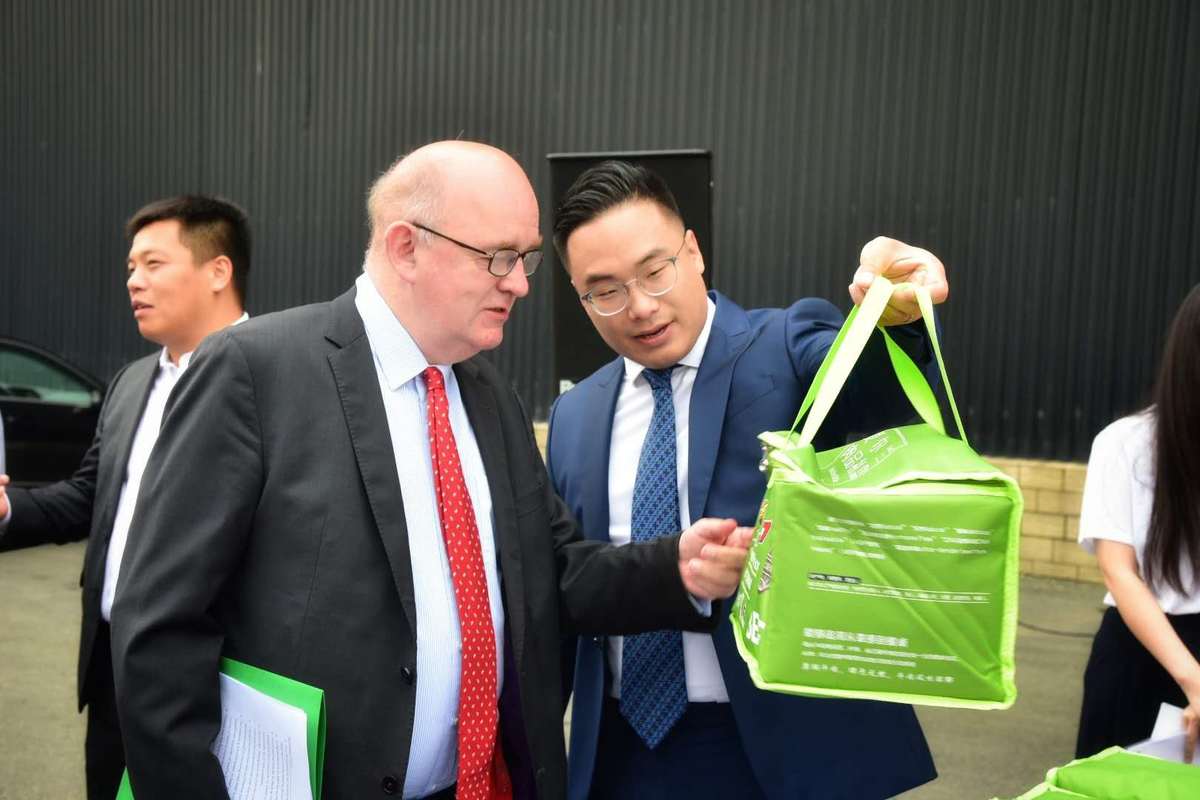 Ireland is the largest net exporter of beef in the European Union, exporting more than 560,000 tons of beef to over 40 countries worldwide last year. As an EU member state, Ireland is home to leading food safety requirements, which include a comprehensive national traceability scheme and strict regulations controlling medicine usage.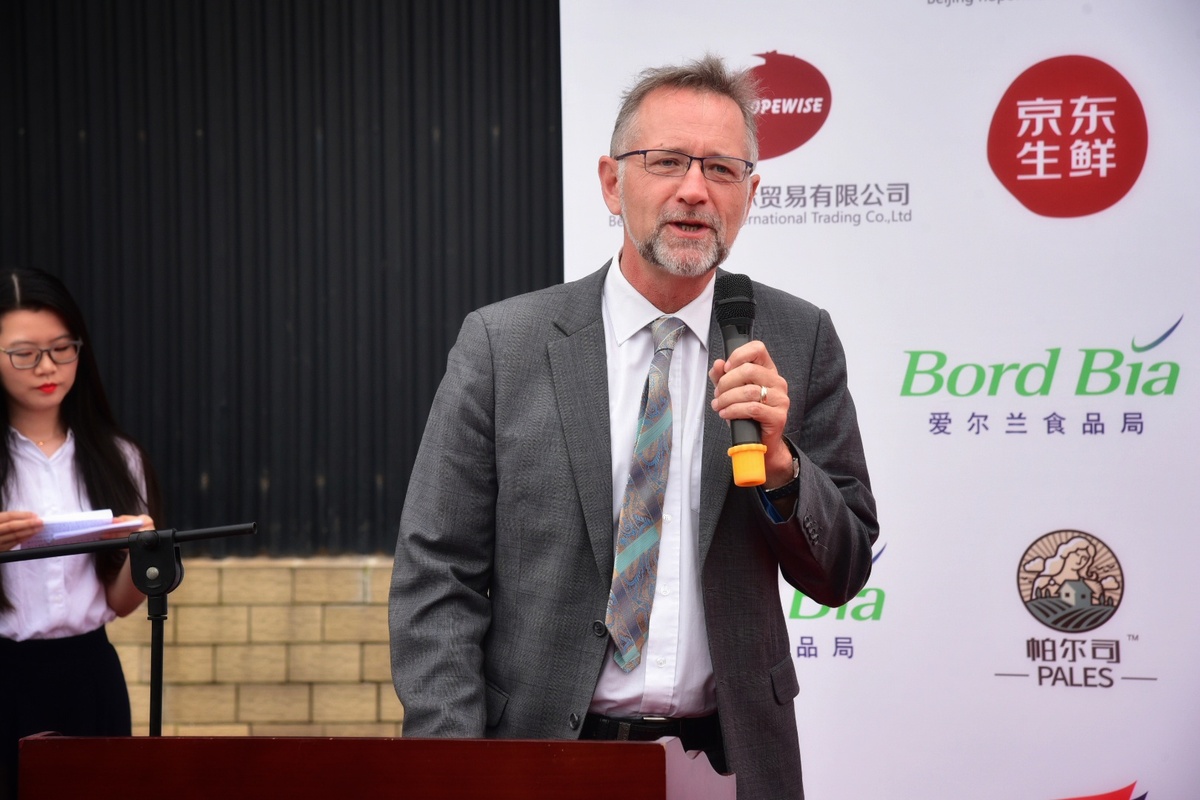 Beef production accounts for more than one-third of agricultural output in Ireland. "Given its importance to Ireland, we hold our beef industry to even higher standards of excellence," said James O'Donnell, Asia director for Bord Bia, the Irish Food Board. "Through the independently verified Bord Bia Quality Assurance Scheme, we ensure that every one of our certified producers and processors meets strict standards of food safety, animal welfare, sustainability, environmental protection and more."