Southgate: Improving England team more important than win record
LONDON - England coach Gareth Southgate said on Monday that he is not worried by the prospect of becoming the first England boss to lead his side to four consecutive defeats.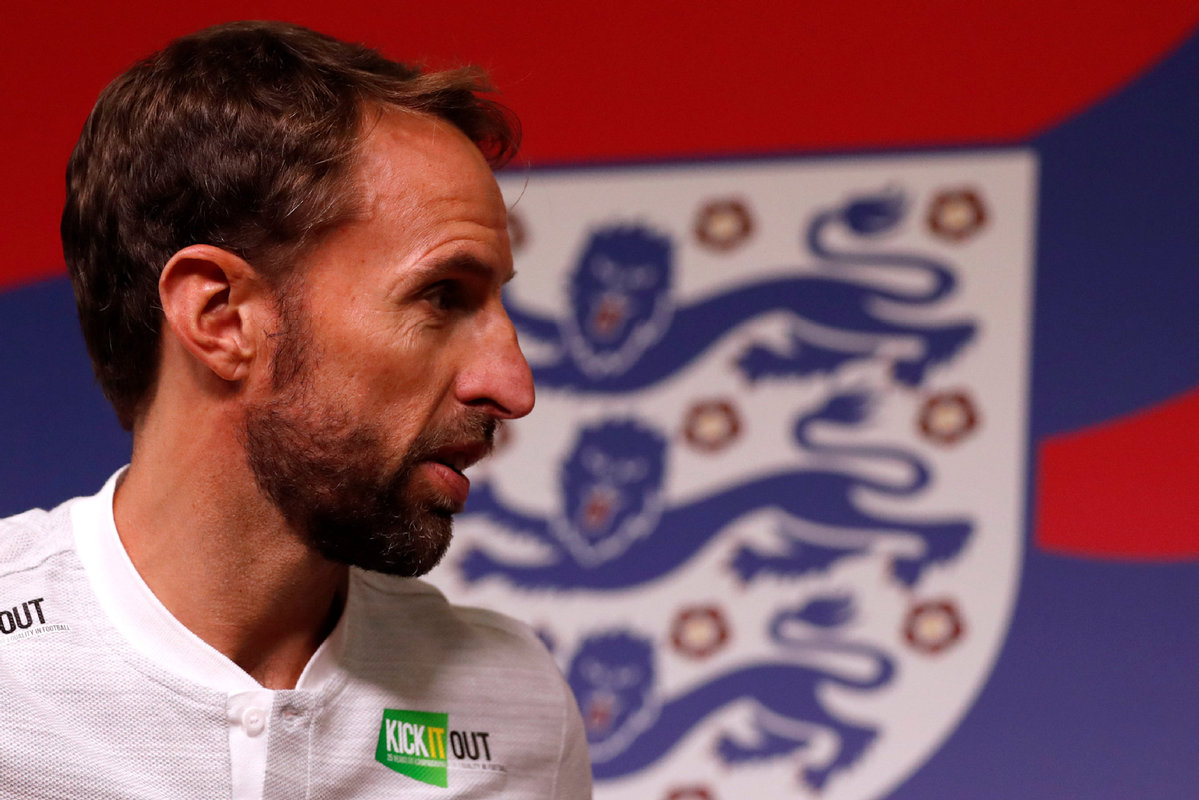 Saturday's 2-1 home loss to Spain means England have lost their last three competitive matches. Two of those matches were the World Cup semi-final against Croatia and the third and fourth place play-off against Belgium, but the fact is that defeat to Switzerland in Leicester on Tuesday, would give the popular coach an unwanted record.
Those results have raised questions over England's ability to compete with the very best, but Southgate says he will not make any concessions as he is more interested in improving the team.
"I'll have to live with whatever people want to say about my records, relegation and whatever fits the bill. I'm comfortable in my own skin in that regard. The priority is not me it's the England team," said the coach.
Southgate insisted he would field a side filled with fringe players saying he was "not concerned" about losing, otherwise he would make decisions just to boost his own win record.
The coach pointed to the tough games England played in their World Cup preparations to highlight his priorities. "In the build-up to last summer, we played Brazil, Germany, France and Spain. If it was about my win record I probably wouldn't make those decisions. The decisions are made to try and develop the team and I'll put young players in as we did again at the weekend," he said.
"It's more important to me that we invest in the team and improve the team, that we give these guys the experiences they need to get better."