Protecting rights of police will improve law enforcement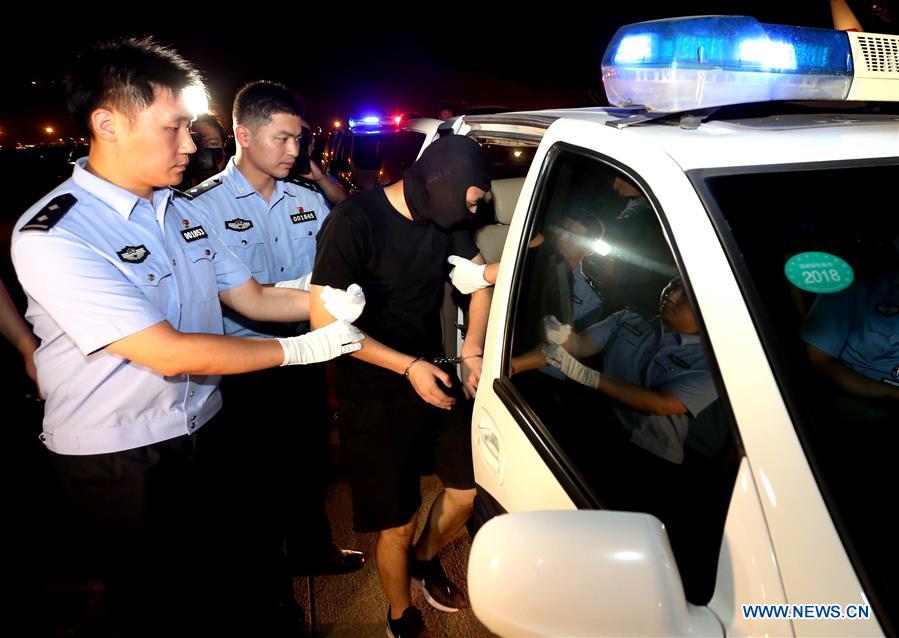 On Sunday, the Ministry of Public Security published a draft regulation on its website soliciting public opinions, which said that if any police officer violates the legal rights and interests of individuals or organizations, the public security department, not the policeman as an individual, will pay compensation. Fawan.com comments:
By clearly defining that local police departments, not individual police officers, bear the responsibility for paying compensation, the draft will enable police officers to be braver and fight crimes with their utmost efforts in the future.
Ironically, some people complain to the superiors of the police when the police enforce the law. Earlier this month, for instance, a man surnamed Liu blocked the entrance of a parking lot with his car in Shiyan, Central China's Hubei province, and used harsh language against the police officer who asked him to move his vehicle. Later, he called the local mayor's hotline to complain against the police officer, whose innocence was proved by CCTV video.
According to the official social media account of the police bureau of Beijing, more than 850 police officers in the city were assaulted while doing their duty in the first half of the year, or about four every day.
For example, in April this year, when some traffic policemen dealt with a traffic accident in Tangshan, North China's Hebei province, two friends of the driver that had caused the accident slapped the police officer on the face. They were detained for criminal charges later, but the police officer had already suffered the slaps.
It is good when the police are put under public supervision, because the pressure enables them to behave more properly and more strictly follow regulations. And the supervision over the police is never loosened because there are still many regulations and disciplines regulating their behavior. However, their rights must be protected, too. If a policeman gets complaints even faces lawsuits for doing the job, he/she might refrain from enforcing the law in the future.
The draft regulation offers police officers such protection.
Most Viewed in 24 Hours
China stories