Experts call for new ways to save China's ancient architecture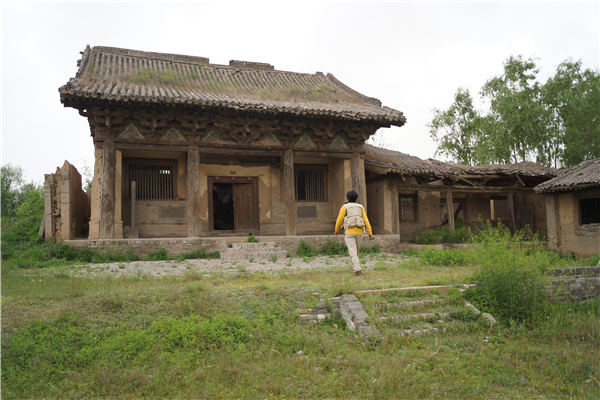 With more people realizing the value of ancient architecture, experts called for the participation of financial organizations to create new mechanisms in the preservation of ancient architecture across China.
"The number and variety of ancient villages accounts for a major part of China's ancient relics. However, they are often more easily ignored or destroyed," said Li Xiaojie, director of the China Heritage Conservation Foundation.
Despite a preservation project launched in 2012, and 4,153 villages listed as protected, the government's funding and strength is quite limited considering the vastness of the scattered villages, data from the foundation show.
By restoring ancient houses in the villages, the project also encourages villagers to provide homestay services and develop tourism.
"The project in Songyang county of Zhejiang province is expected to bring in a turnover of 400 million yuan ($58.4 million) by 2020," Li said at the International Forum on Chinese Ancient Architecture sponsored by Chinese financial magazine Caijing.
Even though many people and civil organizations stressed preserving the value of ancient architecture, it is still a journey of twists and turns on the way of preservation and restoration, said Ruan Yisan, director of the National Historic Cities Research Center.
"In many countries, the role of the individual in society is particularly important in conserving their heritage and in continuity. It's not just the State's responsibility. It is of course, but also the individual members of society through the generations," said Geoffrey Read, director of the International National Trust Organization of the United Kingdom.