New Vivo smartphone targets photo lovers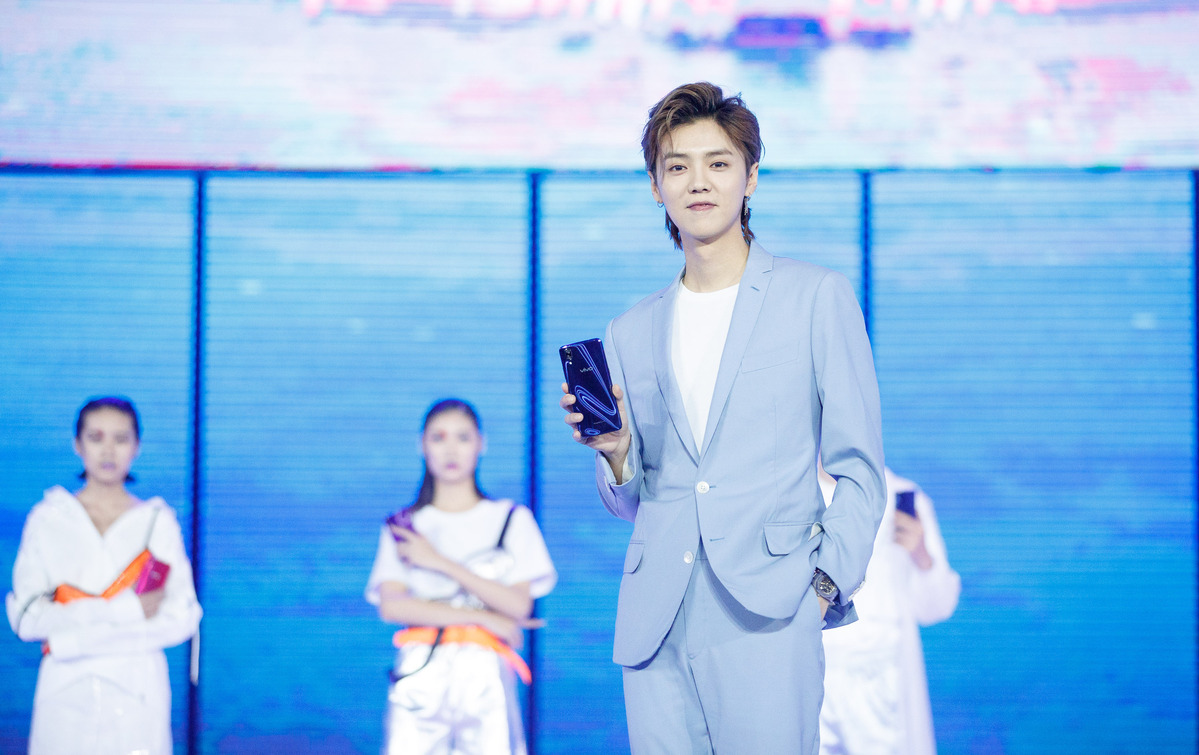 Leading smartphone vendor Vivo is upping its ante to target photo-loving consumers with a new handset, joining the ranks of Chinese companies scrambling to unveil new models ahead of an upcoming iPhone launch event.
The company is also ramping up resources to tap into the internet of things market by partnering with a string of companies to build a smart home ecosystem.
The new handset, named Vivo X23, comes under the mid-to-high-end category and is powered by the United States chip giant Qualcomm Inc's Snapdragon 670.
Priced at 3,498 yuan ($511), the new handset is equipped with artificial intelligence technology, which can automatically beautify images according to user preferences.
Other specifications include high-end cameras on both sides of the handset. The front has a 12 megapixel camera for selfies and video calls, while the back of the device features two cameras, one with a 12 megapixel sensor and the other with a 13 megapixel sensor.
Wang Qi, product manager for Vivo X series smartphones, said at a product launch event in Beijing that Vivo X23 is designed to meet the growing demand for high-quality photos.
In addition to the new handset, the Guangdong-based company also unveiled its internet of things strategy. It has partnered with a string of companies, including home appliance giants Midea and TCL as well as robot maker Ecovacs, to build a smart home ecosystem.
Zhou Wei, president of the global AI research institute at Vivo, said smartphones will play a central role in an IoT system by helping consumers control home appliances and other things.
So far, Vivo's AI research institute has about 200 people and its staff size is expected to grow to 1,000 by the end of next year.