Ma Yili stresses maternal, newborn health in Africa visit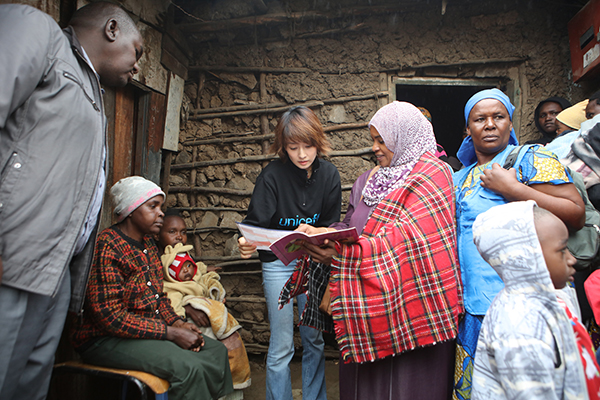 "Over the past 20 years, millions of children's lives have been saved in China by expanding access to quality primary healthcare across the country, while also dramatically reducing maternal mortality," said Rana Flowers, UNICEF representative to China. "By expanding South-South cooperation, other developing countries can learn from China's success stories, scale up what works, and ultimately achieve more impact, and more results, around the world. UNICEF can be a critical partner for China in this journey."
Ma Yili's visit is also part of UNICEF's campaign Every Child Alive, launched early this year to end the tragedy of preventable newborn and child deaths.
"No matter where they are from – China, Africa or other parts of the world – every child and every woman should have access to quality healthcare," Ma said. "As a mother and UNICEF ambassador, I hope we can all work together to ensure that babies and mothers get the life-saving support they need to survive."