Ma Yili stresses maternal, newborn health in Africa visit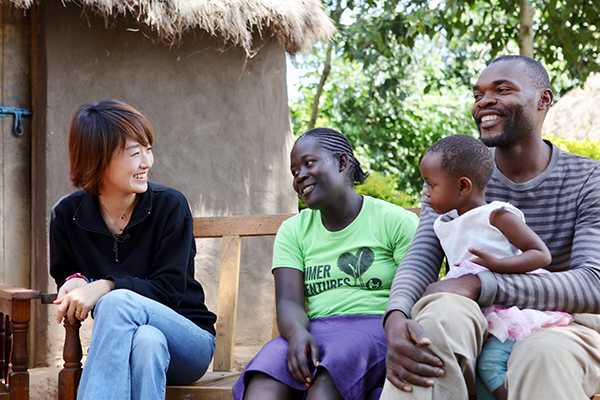 "In Kenya, I've seen the incredible work that UNICEF and its partners are undertaking, and the progress made in saving mothers and children's lives, but there is still so much more support needed. Through the visit, I learned that the public health system here is still underfunded, understaffed and not well-equipped," Ma Yili said.
In Kenya, UNICEF, alongside the Ministry of Health and its partners, has been improving maternal and child health with access to well-trained health workers and through simple, practical solutions like breastfeeding within the first hour, kangaroo mother care (continuous skin-to-skin contact) and good nutrition. It has also provided hospitals and community health centers with life-saving equipment, including incubators, infant radiant warmers and the installation of oxygenator.
Meanwhile, UNICEF has worked to strengthen the capacity of community health workers, an important network across Kenya striving to provide health education and services to families who may not otherwise have access to care. Through training, these community health workers are vital in creating demand among mothers and families for health services, as well as linking them to the health system.