College freshman bikes across Wuhan to school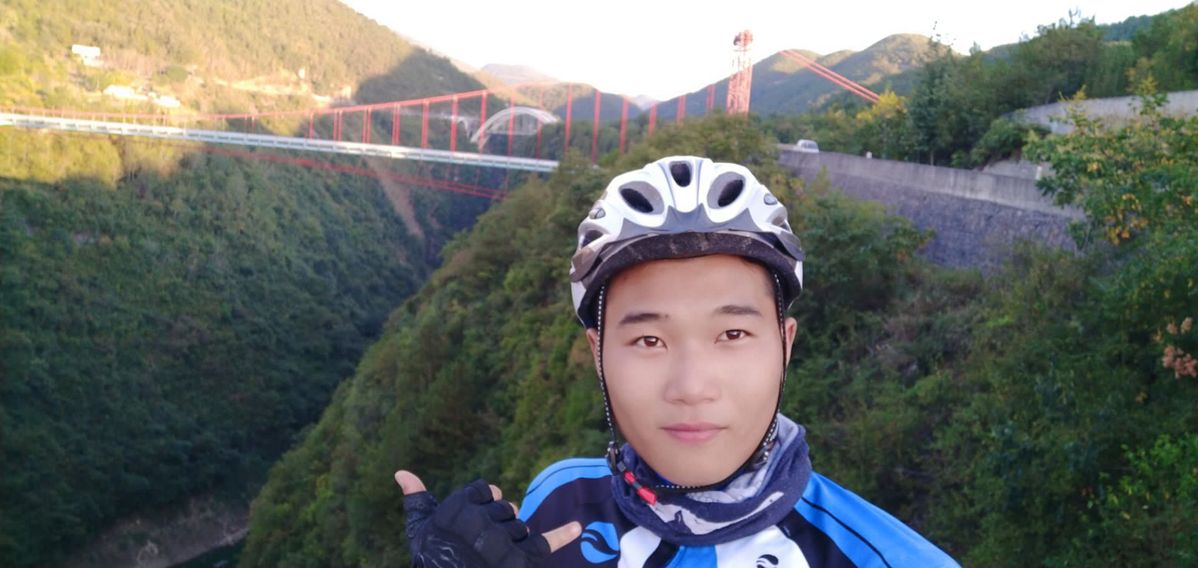 Cao Hang, an incoming freshman at Wuhan Technology and Business College, rode over 700 kilometers from his hometown Enshi to Wuhan, cities in Hubei province, Chutian Metropolis Daily reported on Tuesday.

It took the 20-year-old seven days, from Aug 27 to Sept 2.

Cao said he rode about 20 kilometers every week for classes when he was in high school and was determined to ride to the university after earning admission in early August.

He bought the gear, including a tent and backpacks for cycling, with 3,000 yuan ($440) he earned from part-time jobs at construction sites during the summer holiday.

Cao said his parents were strongly against the plan but were eventually moved by his insistence. Cao sent real-time positions to his parents and chatted with them on video during the seven-day trip to assure them of his safety.