HK dethrones NY in super-rich individuals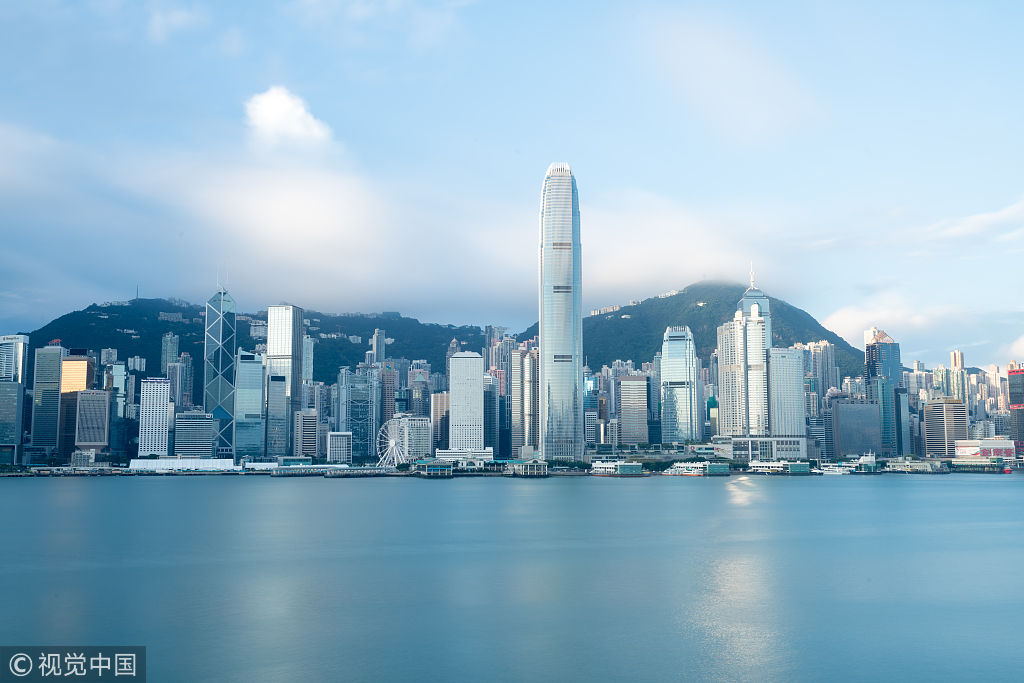 China's financial center Hong Kong overtook the New York metropolitan area as the world's largest ultra-high-net-worth city in 2017, with rapid growth in UHNW population, individuals with a net worth of $30 million or more, research company Wealth-X reports.
Hong Kong recorded a 31.5 percent increase, propelling the number of ultra wealthy individuals to just over the 10,000 mark in 2017, according to the latest edition of the Wealth-X World Ultra Wealth Report.
Tokyo, Los Angeles, Paris and London grabbed the third to sixth positions on the top 10 cities where the super-rich live.
Hong Kong's robust wealth gain was driven by the booming stock market and growing financial links with the broader Chinese economy, which experienced rapid development in recent decades, especially since China's reform and opening-up.
"Wealth creation was also supported by enhanced trade and investment links with mainland China, including a direct trading connection between the Hong Kong and Shenzhen bourses," the report said.
Although no single city in mainland China made it into Wealth-X's top 10 in terms of its number of super-rich individuals, Chinese mainland accounted for 26 of the 30 fastest-growing major UHNW cities over the past five years.
China is also estimated to have more billionaires than the United States in the past four years, CNN reported citing another study by consulting firm Capgemini.
Although the United States remained the leading country for UHNW individuals in 2017, accounting for a 31 percent share, the growth rate in ultra wealthy population and net worth of the US was weak last year.
Collective wealth growth in Chinese mainland showed robust momentum and jumped by 32.8 percent year-on-year last year, compared with the 12.9 percent year-on-year of the US in the same period.
Noticeably, the number of female UHNW population rose rapidly to nearly 35,000, taking a record-high share of 13.7 percent last year.
Statistics showed the world's UHNW population rose by 12.9 percent to 255,810 people and their combined wealth surged by 16.3 percent to $31.5 trillion.
Across the global UHNW population as a whole, liquid assets accounted for the largest share of about 34.9 percent of ultra wealthy portfolios, followed by private holdings, which was about 32.2 percent, and finance remained the primary industry focus, the report said.