China to adopt supporting measures that reduce tax burdens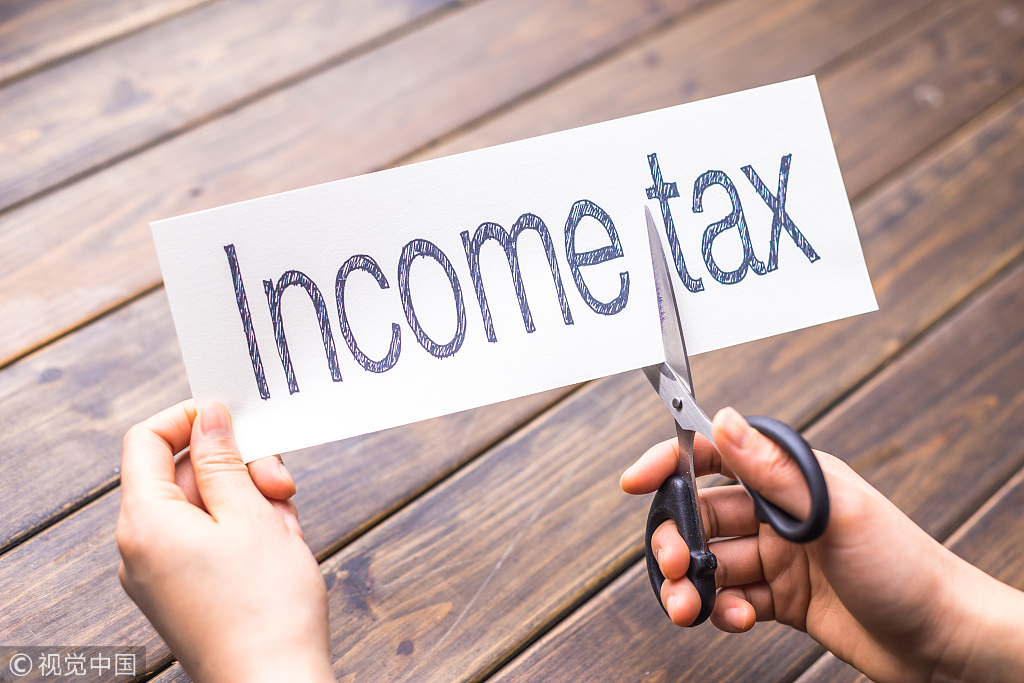 China will implement supporting measures to the newly revised law on personal income tax, and maintain the current tax policy as unchanged before the completion of social security collection organization reform, a State Council executive meeting presided over by Premier Li Keqiang decided on Sept 6.
The country will also accelerate the proper reduction of social security fee rates to ensure no further financial burdens to enterprises and to stimulate market vitality.
To promote entrepreneurship and innovation, the country will perfect its tax policies to further support the development of venture capital funds based on the principle of non-retroactivity and not increasing overall tax burdens.
China will also upgrade the entrepreneurship and innovation program to further promote employment, scientific and technological innovation, and industrial development vitality, according to the State Council.