Louis Dreyfus opens oilseed plant in Tianjin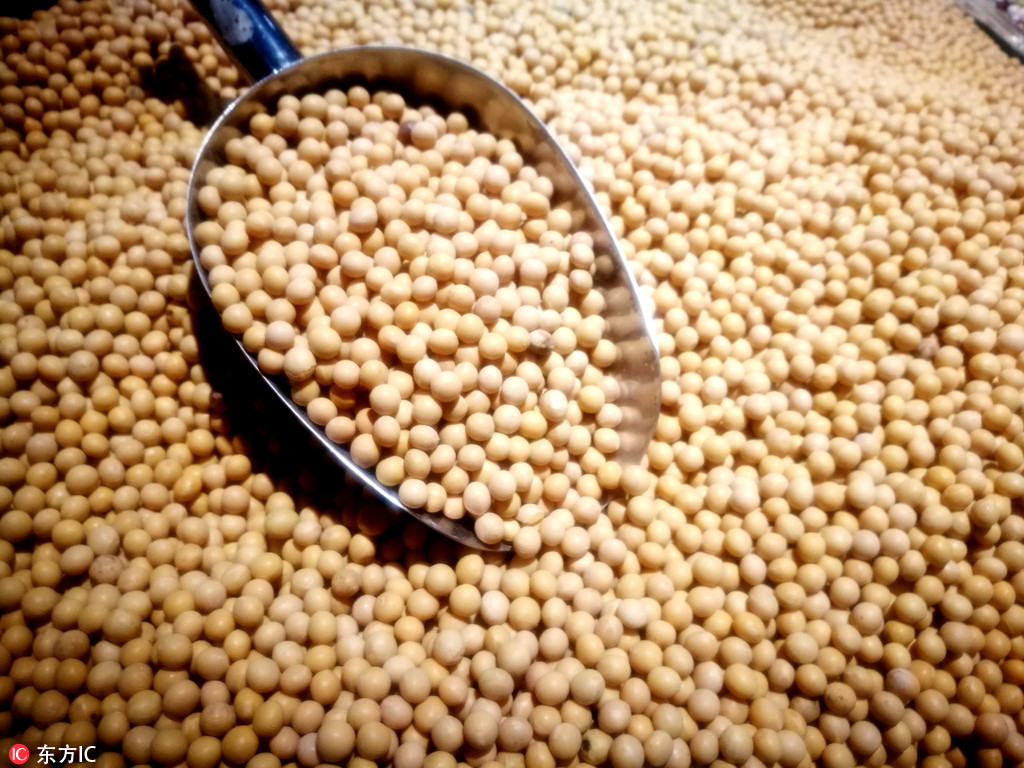 Global agricultural goods trader Louis Dreyfus Co opened a new oilseed processing plant in Tianjin to further enhance its market presence in the country.
With a daily soybean crushing capacity of 4,000 metric tons and a daily oil refining capacity of 1,200 metric tons, the plant will bolster the group's supply of soybean meal, crude soybean oil and refined edible vegetable oil to meet the needs of partners and consumers in China.
Gonzalo Ramírez Martiarena, chief executive officer of Louis Dreyfus, said the Chinese government's encouragement of more foreign direct investment in the agricultural processing sector will enable the group to proactively seek and form mutually beneficial partnerships in China.
Chairperson Margarita Louis-Dreyfus said China is a vital market for the company which will continue to work closely with local partners.
The production line for refined oil commenced operations in June, with small-packaged edible oil production expected to begin at the end of the year.
"We hope to develop closer ties with local peers through partnerships and domestic investments that create or leverage growth opportunities in the market, and work together to promote productivity and innovation in China's agricultural sector," said James Zhou, head of the North Asia region at Louis Dreyfus.