Wuershan's epic trilogy Fengshen to be remade as online series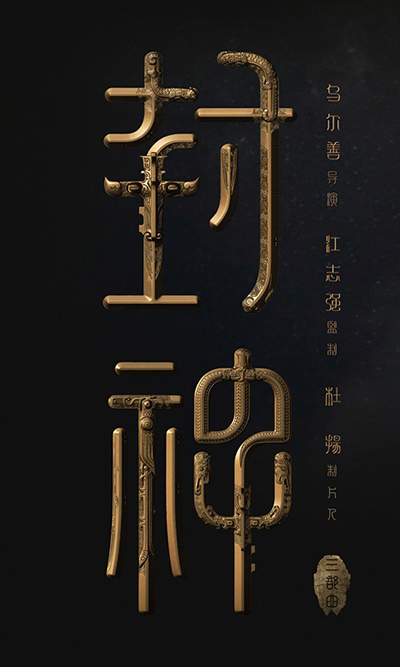 Director Xu Haofeng's award-winning martial arts film The Final Master will be remade as an online series of the same title, according to Nicefilm, a Beijing-based production company.
Set in the 1930s, The Final Master centers around the leader of a small martial arts clan who ambitiously seeks to set up a hub in Tianjin for top kung fu practitioners across northern China. But the unprecedented changes brought about by Western influence and the country's inner power shift sees the fall of fists and kicks being replaced by the rise of gunfire and cannon.
The series will reveal more historical details about this transitional era in Chinese history and the community of martial arts clans in Tianjin, Xu revealed in a video statement aired at a promotional event in Beijing on Aug 30.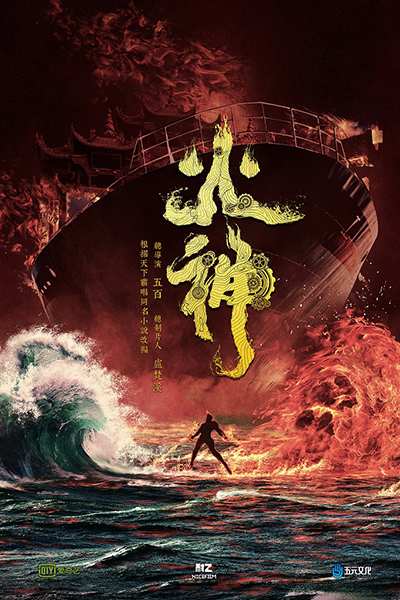 Apart from The Final Master, ethnic Mongolian director Wuershan's epic trilogy Fengshen, which based is on the 16th century novel Investiture of the Gods, will also be remade as an online series by Nicefilm.
Du Yang, the producer of the movie franchise, reveals the series is currently being shot on location in Xinjiang Uygur autonomous region.
"We've previously collaborated with Nicefilm on producing the drama series Colorful Bone, which was well-received online. It has convinced us that Fengshen will also become a hit," says Du.
As part of Nicefilm's program to create new franchises, best-selling novelist Zhang Muye —who is better known by his pseudonym Tianxia Bachang — also announced that he would team up with the company to turn his fantasy novel Huo Shen (God of Fire) into a franchise consisting of series, an online movie, a comic series and an audio book.