Chongqing makes full use of wartime bomb shelters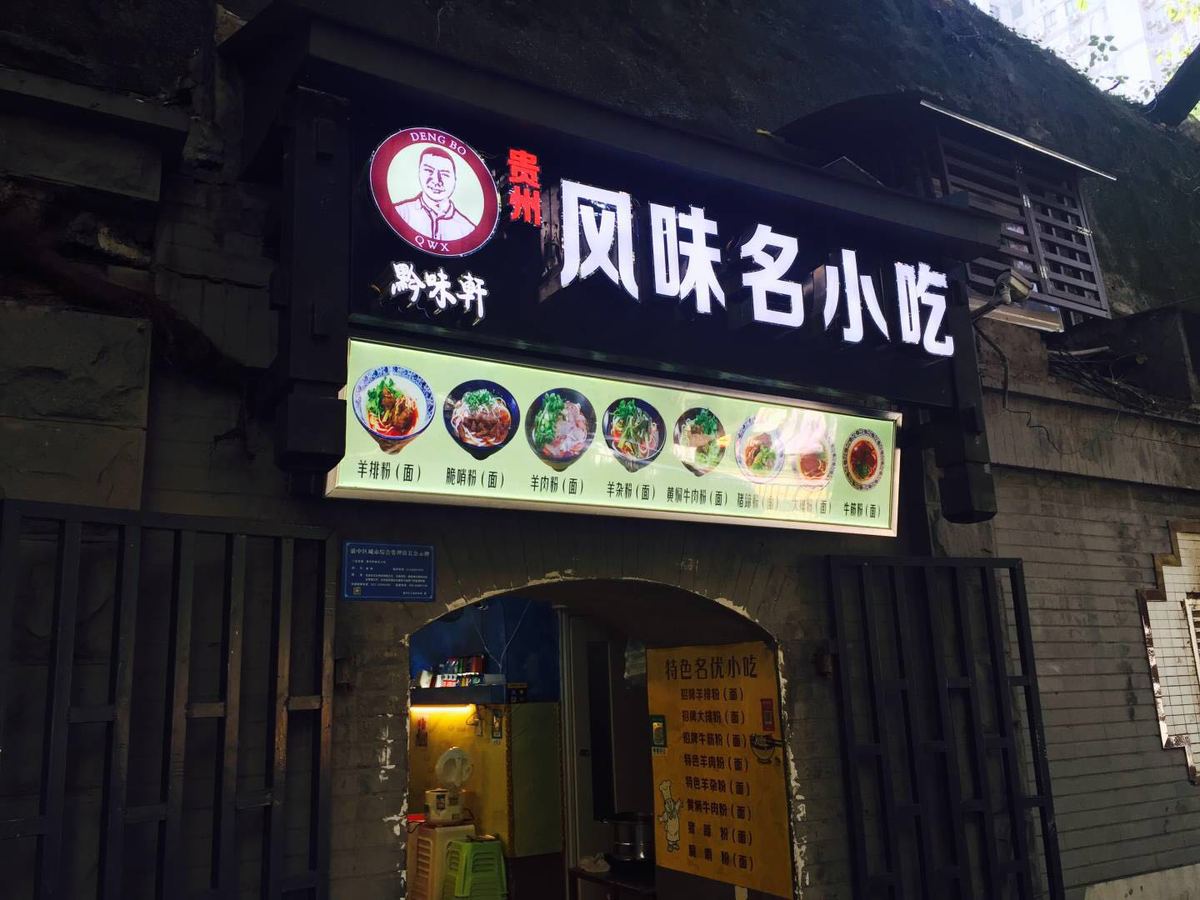 As a wartime capital of China during the World War II, the mountain city of Chongqing in Southwest China had built hundreds of bomb shelters to protect civilians from the Japanese air force from 1938 to 1944.
Those shelters are cool in summer and warm in winter, therefore local people have turned them into various kinds of places for daily uses, such as restaurants, tea houses, gas stations, wine cellars, and even large underground complex of stores.
Since 2006, the local government has opened 41 shelters as public rest places during sweltering summers. Those shelters are equipped with tables, chairs, newspaper, TV, drinking water and first-aid materials.
In June, Chongqing Jianchuan Museum of the Chinese People's War of Resistance Against Japanese Aggression was open to public. It is the country's first museum built in the bomb shelters.