BAIC shines at South Africa motoring festival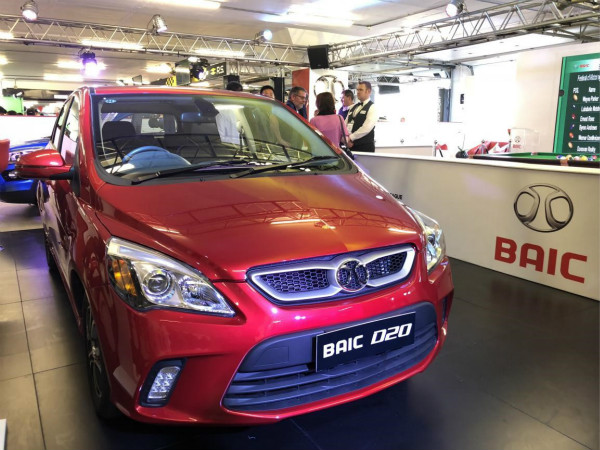 Chinese automaker BAIC Group shines at South Africa Festival of Motoring at Kyalami Grand Prix Circuit in Johannesburg, South Africa, as the Forum on China-Africa Cooperation gets underway in Beijing.
BAIC Group, or Beijing Automotive Group Co Ltd, one of the five largest automobile manufacturers in China in terms of sales volume, brought key products of the company such as BAIC X25, D20 and BJ40L.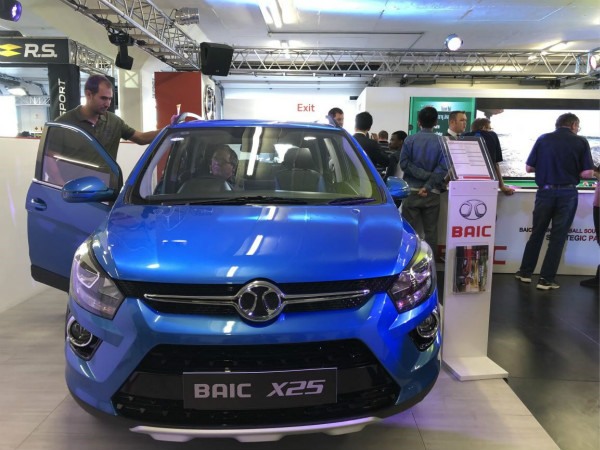 BAIC X25 and D20, known for high performance and low fuel consumption, have become the main vehicles of BAIC brand in South Africa market.
BJ40L displays the strength of BAIC Group's off-road vehicle of military quality, which offers safe and comfortable experience under severe circumstances.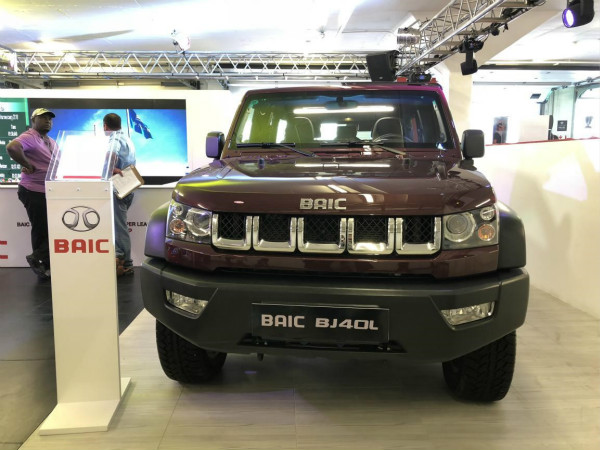 The South Africa project of BAIC Group is based on the Belt and Road Initiative, said Xu Heyi, chairman of BAIC Group.
South Africa, famously known as Rainbow Nation, is the second-largest economy in Africa, and the main engine leading the industrialization and economic development of Africa. It is also a key overseas market for BAIC.
This year marks the 20th anniversary of China-South Africa relations and the BAIC Group held a big celebration to prepare for the production of SKD vehicles in South Africa in July.