40 years in China, through a camera lens
Share - WeChat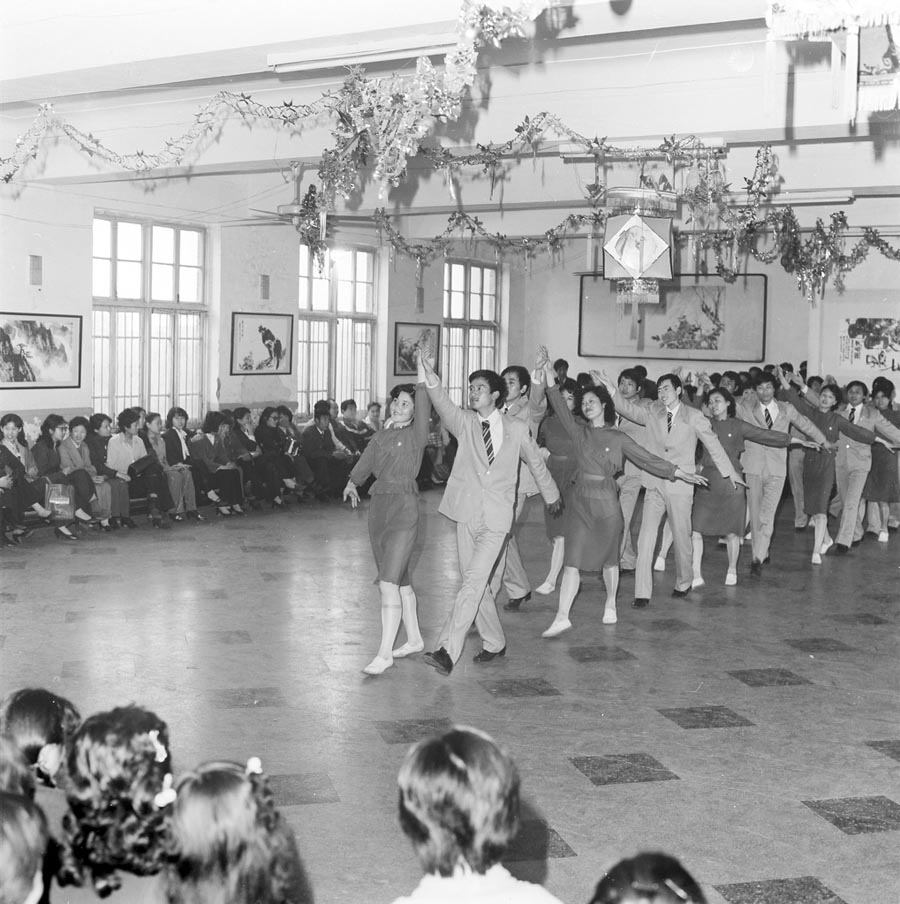 From black-and-white photos in the 1980s to the bold colors shots of later eras, the exhibit documents different aspects of China, ranging from social life, health and education to technology and social security. Whether it's the fashion of the 1980s, the first private cars, Beijing's bid to host the Olympic Games or breakthroughs in science and technology, the exhibition intertwines historical events with the joys and sorrows of the Chinese people.
The exhibition runs through Sept 12. It's co-organized by the China Federation of Literary and Art Circles and the China Photographers Association.
If you go:
9 am - 5 pm (closed on Mondays), through Sept 12. South 7, 8 Exhibition Hall, National Museum of China, East Chang'an Avenue, Dongcheng district. 010-6511-6188.