Libya welcomes return of Chinese companies, PM says ahead of FOCAC Beijing summit
Share - WeChat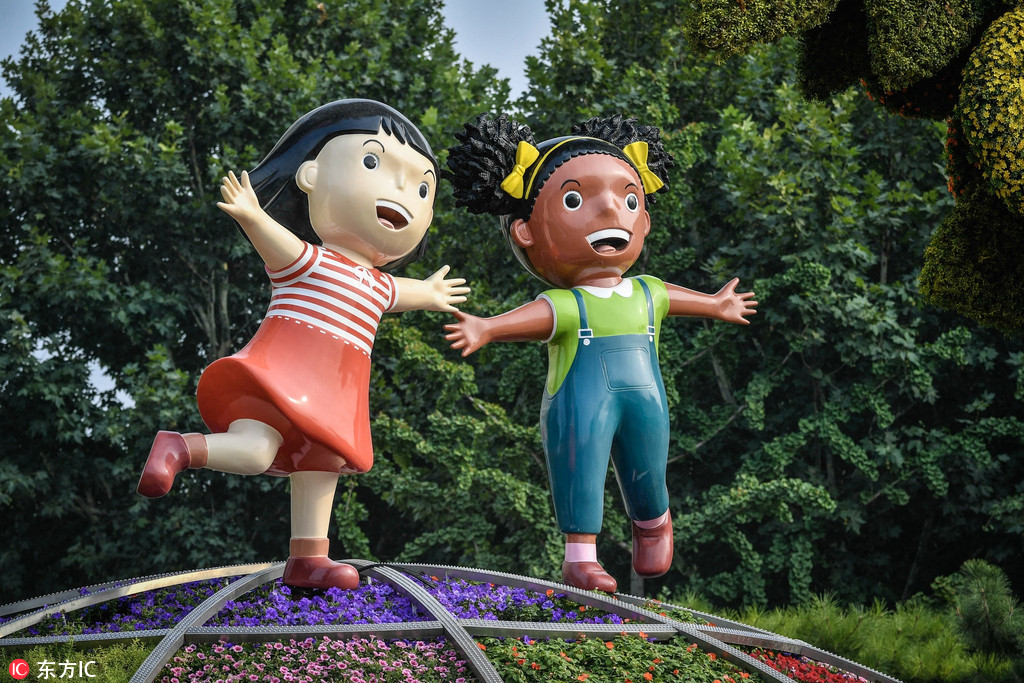 TRIPOLI - Chinese companies are welcome back to Libya and the upcoming Beijing Summit of the Forum on China-Africa Cooperation (FOCAC) offers an opportunity to enhance bilateral cooperation, Libyan Prime Minister Fayez Serraj has said.
The summit, scheduled for Sept 3-4, with the theme "China and Africa: Toward an Even Stronger Community with a Shared Future through Win-win Cooperation," aims to deepen China-Africa relations "for the benefit of the African peoples and the friendly Chinese people," Serraj said in an interview with Xinhua ahead of his trip to China.
Libya joined the FOCAC in 2000 when the forum was established. It is also a member of the China-Arab States Cooperation Forum (CASCF).
In July this year, China and Libya signed a Memorandum of Understanding on jointly building the Belt and Road during the eighth ministerial meeting of the CASCF held in Beijing.
"All this comes in confirmation of the importance Libya attaches to relations with the People's Republic of China at all levels. Our country is at an extraordinary stage and faces multiple political, economic and security challenges," Serraj said.
"We look forward to cooperating with the friendly People's Republic of China to meet these challenges," he added.
Serraj said Libya will actively implement the memorandum of understanding, and restore and develop its economy with the help of the Belt and Road Initiative.
The Libyan prime minister also revealed that he will discuss the return of Chinese companies to Libya during his visit to China.
"Chinese companies in the past played an important role in Libya's development and construction process and gained a good reputation," he said, adding that Libya "offers opportunities to invest in multiple areas."
In early 2011, an uprising against former leader Muammar Gaddafi broke out in Libya, forcing most foreign companies to leave the country due to a deteriorating security situation.